1st Hybrid School in South Asia: Online Course, Sports / Offline Lab | India News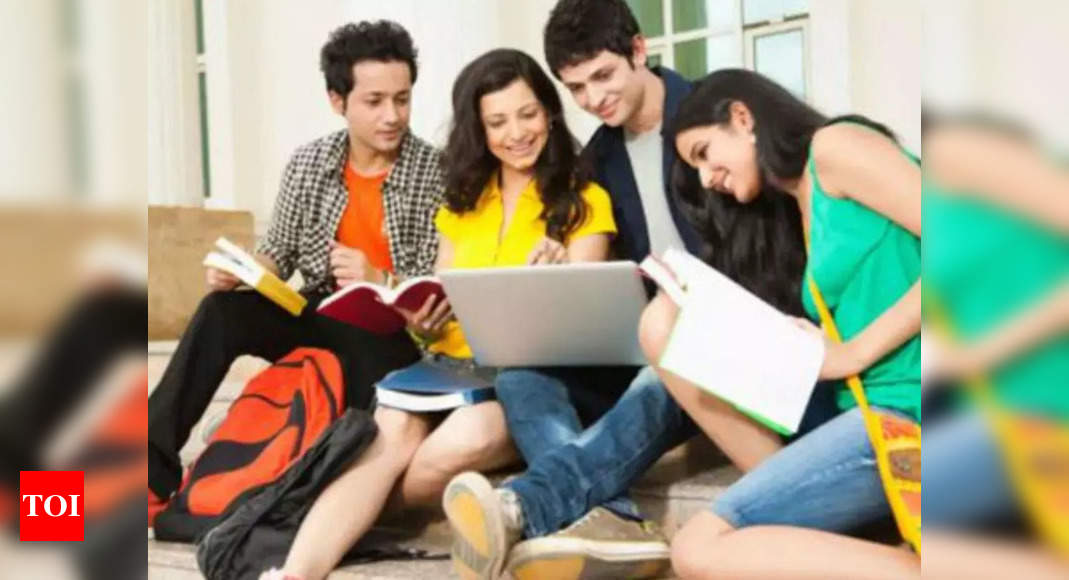 HYDERABAD: From January 2022, admissions will open for South Asia's first hybrid school – Jain International Residential School Hybrid (JIRS-H) – with a network of at least 40 home campuses in 20 cities in India , including Delhi, Mumbai, Pune, Visakhapatnam, Varanasi and Hyderabad.
Created in collaboration with Hyderabad-based school management company Crimson, this Cambridge affiliate school will break with the conventional format by integrating students and teachers from across India – regardless of location – and offer a combination of online and offline courses, for the first time, for K-12 students.
Here's how it will work: All subjects will be delivered online to students through a learning operating system – TMRW – by teachers based in different locations. For offline activities, such as sports, practical work, etc., students will be linked to a school close to their place of residence. This will be called an original campus. For example, if a student is based in Hyderabad, they will learn math and physics online, but go to a school in the city to play soccer. The annual membership fee: Between Rs 1 lakh and Rs 2 lakh.
"There will also be a parent campus – Jain International Residential School, Bengalauru – but students are only required to go there to sit for the class 10 and 12 board exams," said Francis Joseph, board member of the school board. administration of the school.
"Through this model, we aim to bring together quality teachers across physical borders, so that any learner located in any part of the country, no matter how remote the location, can have access to a good education. Joseph said. The school, which will have four branches in Hyderabad, will be officially opened on December 24 by Amitabh Kant, CEO of Niti Aayog.