Adcash Selects Leaseweb as Exclusive Infrastructure Provider for its Global Online Advertising Platform | News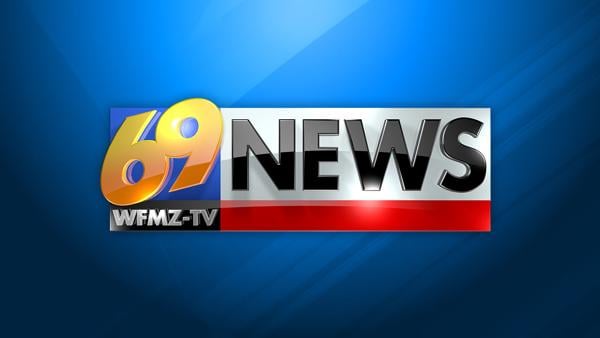 Leaseweb's cloud hosting solutions and dedicated servers deliver high performance, scalability and cost efficiency to help Adcash meet growing customer demand
AMSTERDAM, April 5, 2022 /PRNewswire-PRWeb/ — Leaseweb Global, a leading hosting and cloud services company, today announced that Adcash, a global online advertising platform, has selected Leaseweb Dedicated Servers to power its high-performance advertising technology used by media buyers, affiliates, network advertisers and publishers in 196 countries around the world.
Founded in 2007, Adcash builds digital advertising tools that allow advertisers to reach global audiences and publishers to monetize their web traffic. The company has become a major player in the global AdTech space, delivering over 200 million unique visitors per day and processing over 90 billion ad requests per month. After encountering recurring issues with its previous hardware, the company sought a new infrastructure solution that could efficiently meet the performance demands of its data-intensive workloads and scale easily to support future growth.
Adcash turned to cloud hosting and dedicated servers from Leaseweb, which allows the company to reduce downtime and significantly improve performance for its customers. Adcash also relies on Leaseweb's technical support team and global network of data centers to ensure that additional server resources are always available as the company onboards new customers and continues to expand. its presence around the world.
"The consulting and technical support services that Leaseweb provides to our business was a key differentiator in our decision to partner with them," said Antoine Rouillot, Chief Technology Officer for Adcash. "Using a combination of cloud hosting and dedicated servers, Leaseweb has helped us build a robust yet cost-effective infrastructure solution that provides the reliability and scalability we need to continue to better serve our customers."
"Adcash joins the growing number of AdTech companies that rely on Leaseweb's infrastructure services to meet the real-time performance requirements of their digital advertising platforms," ​​said Brian Sullivan, Account Manager at Leaseweb. "We have worked with the Adcash team to optimize their infrastructure environment for their current resource needs and this will be able to scale seamlessly with them as their business grows."
To view the full Adcash case study on the Leaseweb website, please visit: https://www.leaseweb.com/customers/adcash
About Leaseweb
Leaseweb is a leading infrastructure-as-a-service (IaaS) provider serving a global portfolio of 20,000 customers ranging from SMEs to large enterprises. Services include public cloud, private cloud, dedicated servers, colocation, content delivery network, and cybersecurity services backed by exceptional customer service and technical support. With over 80,000 servers under management, Leaseweb has provided infrastructure for mission-critical websites, Internet applications, mail servers, security and storage services since 1997. The company operates 23 data centers in locations around through Europe, Asia, Australiaand North Americaall of which are backed by a superior global network with a total capacity of over 10 Tbps.
Leaseweb offers services through its various subsidiaries, which are Leaseweb Netherlands BV ("Leaseweb Netherlands"), Leaseweb United StatesInc. ("Leaseweb United States"), Leaseweb Asia Pacific PTE. LTD ("Leaseweb Asia"), Leaseweb CDN BV ("Leaseweb CDN"), Leaseweb Deutschland GmbH ("Leaseweb Germany"), Leaseweb Australia Ltd. ("Leaseweb Australia") and Leaseweb UK Ltd. ("Leaseweb UK"), Leaseweb Japan KK ("Leaseweb Japan"), Leaseweb Hong Kong LTD ("Leaseweb Hong Kong") and iWeb Technologies Inc. ("iWeb Canada").
For more information, visit: http://www.leaseweb.com.
Media Contact
Shannon CieciuchTouchdown PR for Leaseweb Global, 9736411359, [email protected]
SOURCELeaseweb Global