Associate Dean for Academic Affairs appointed to the Graduate School of Education | Graduate School of Education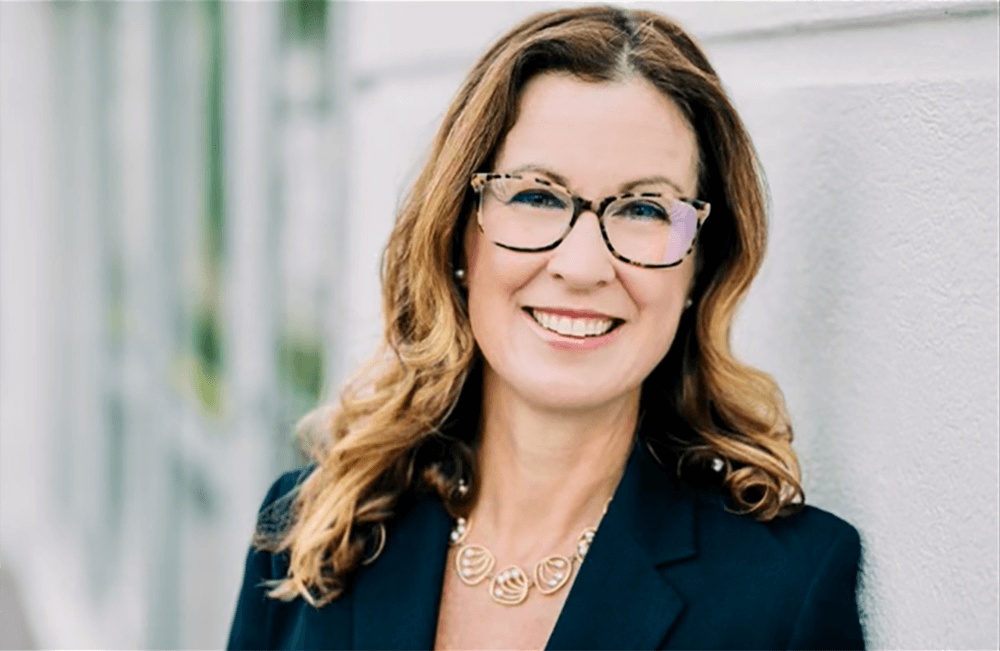 "Dr. Dacey is both a master educator and administrator, with extensive experience in faculty development, operations management, and student recruitment," Dr. Salkin said. "She brings a record of success in many key areas, and we look forward to benefiting from his creativity and collaborative leadership."
In his new role at Touro, Dr. Dacey will work closely with GSE program chairs, site directors, the Office of Clinical Experiences and Partnerships, and other senior academic leaders. She plans to focus on quality counseling, program evaluation, increased student enrollment and retention, and overall academic excellence across all programs.
"I look forward to being part of this dynamic GSE team as we work together to implement the Touro mission," said Dr. Dacey. "I am thrilled to bring together my passions: teaching excellence, creating a positive and streamlined student experience, and establishing clear and efficient processes for faculty and staff. Increasingly, students are recognizing Touro as the place where knowledge and value meet, as evidenced by the fact that Touro's online programs are gaining national attention in US News and World Report among the best online graduate programs in education.
Dr. Dacey earned her bachelor's degree in American Studies from Smith College and entered the field of education after graduation, through Teach for America, teaching elementary school in Houston and later in special education in high school in St. John Parish, Louisiana, where she also coached high school men's and women's cross country and women's track.
In New York, Dr. Dacey spent several years working for the New Teacher Project, New York City Teaching Fellows, and Mercy College, where she earned a master's degree in organizational leadership. In 2011, Dr. Dacey received the Advising Administrator Award of the Year from Montclair State University, where she also earned her Ph.D. in teacher training and teacher development.
Dr. Dacey has published book chapters, presented at national and international conferences, and developed and produced podcasts such as "Elevating Education" designed to explore system-wide transformation efforts, meaningful professional development initiatives, and authentic learning methods that respect social justice.
In his spare time, Dr. Dacey uses his skills to support public education by serving on the Roseville Community Charter School Board of Trustees and the Lodi LEAP Boys and Girls Club Advisory Board.