Brexit and remote working trigger increased online demand for English language teaching skills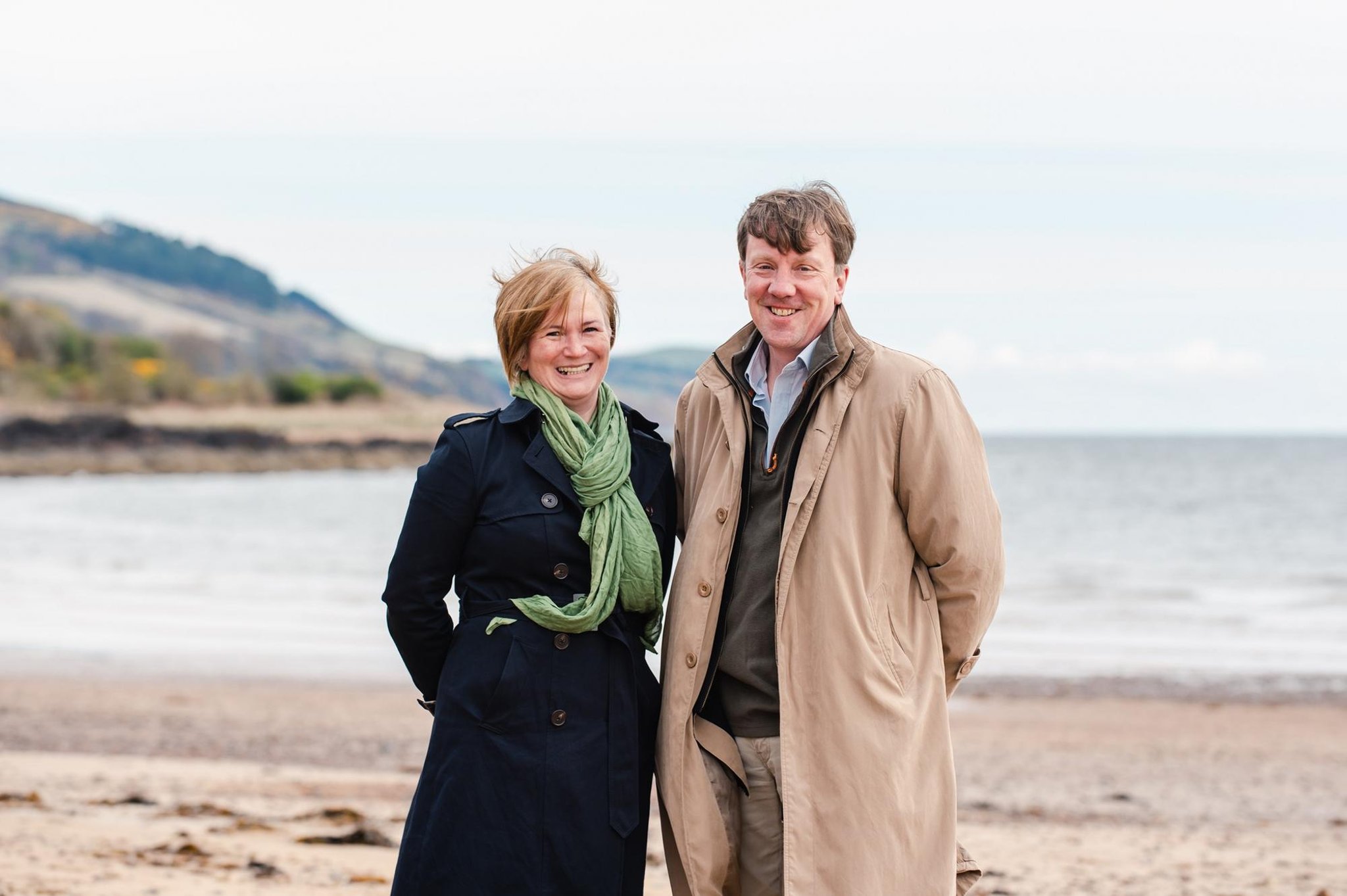 As the physical demand for British citizens teaching in Europe has declined, the TEFL Org has found a significant increase in the number of those looking to teach virtually instead.
Bosses at the Inverness-based company have revealed a distinct trend is emerging with employers seeking English as a Foreign Language (EFL) teachers who are already eligible to work in Europe.
At the same time, the company has witnessed an increase in the number of Britons taking online courses, allowing them to digitally teach European students from the UK – with a number of education companies in line offering distance learning opportunities to UK citizens.
Launched from a garden shed in the midst of the 2008 financial crash by founders Jennifer MacKenzie and Joe Hallwood, The TEFL Org has established itself as a market leader, with more qualifications than any other supplier. Photo: Karen Thorburn
Jennifer MacKenzie, co-founder of The TEFL Org, said: "Across Europe, in countries like Spain, the majority of job vacancies specifically ask that teachers already have the right to work in the country. .
"While it is still in its early stages and we cannot be sure of the long term implications of Brexit, it is fair to say that the withdrawal from the EU will change the general picture of recruiting for English teachers in Europe.
"Location is now becoming an important factor for employers. It is easier and cheaper for them to hire workers who are already EU residents; while UK citizens now compete with a market saturated with teachers like Canada and Australia. "
She added: Said: "Although the pandemic has caused many schools to close, it has also caused an unprecedented increase in online delivery. This is simply because online education – which was already a growing area of ​​expertise – more often than not makes a person's home location irrelevant.
"In the past year alone, we've seen a more than 250% increase in online course sales and a significant increase in distance education opportunities and people looking to teach virtually.
"Objectively, you can see why online education is appealing to both employees and employers, especially in the climate of the past year. It offers maximum flexibility with minimum hassle.
Europe-based online education companies include Novakid, Lingoda and Learnlight with qualified UK EFL teachers also able to work as freelancers remotely in countries that offer digital nomadic visas.
Further afield, international companies such as US-based Preply are also presenting virtual job opportunities for UK citizens teaching English in Europe.
Brexit aside, other factors, including travel restrictions in place during the pandemic and the closure of language schools, have forced European employers to consider locality when hiring this year.
A report released this year by the employment platform TEFL.com identified that of all European language schools surveyed, 60 to 100 percent of all current staff were already European residents or had applied for permanent residence, with a consensus general that UK EFL teachers have been disadvantaged by Brexit.
Launched from a garden shed in the midst of the 2008 financial crash by founders MacKenzie and Joe Hallwood, The TEFL Org has grown into a major player in the industry.
Read more
Read more
Inverness language teaching company embarks on employee share ownership
A message from the editor:
Thank you for reading this article. We depend on your support more than ever, as the change in consumption habits caused by the coronavirus is having an impact on our advertisers. If you haven't already, please consider supporting our trusted and verified journalism by purchasing a digital subscription: www.scotsman.com/subscriptions