Carson Recorder's Office offers notification subscription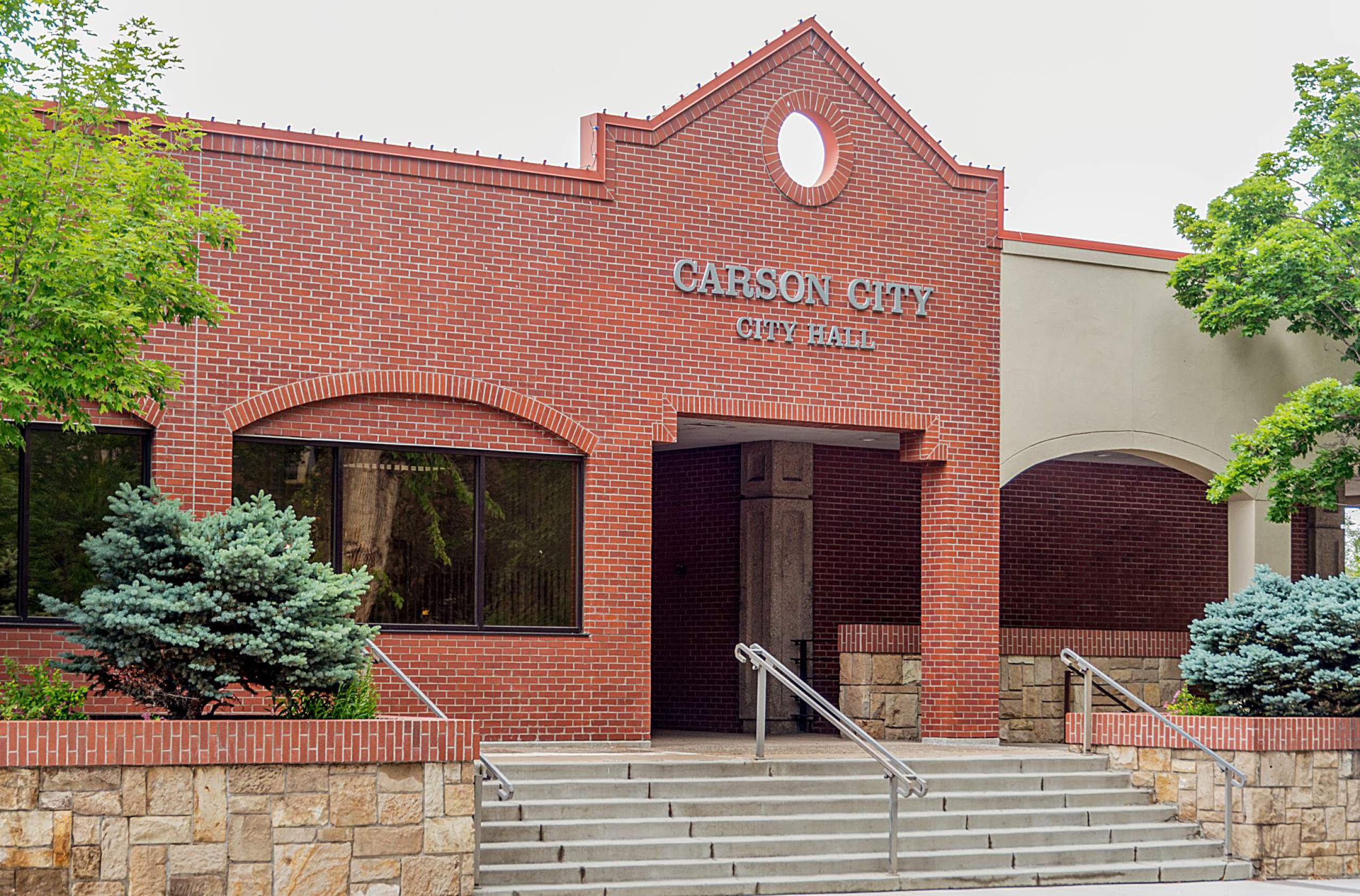 Beginning Monday, August 8, the Carson City Recorder's Office will offer Document Registration Notifications to people who subscribe to the new online service.
Members of the public can subscribe to the free service on the Recorder's website at carson.org/recorder. Registered Subscribers will receive an email notification when a document is registered to a Registered Name or Reviewer Parcel Number (APN). Notifications will be generated automatically within approximately 48 hours of saving a document.
This service is voluntary and Carson City will continue to comply with Nevada Revised Statutes Chapter 239 regarding public records. Members of the public will continue to be able to search for Recorded Materials on the Recorder's website at carson.org/recorder at any time without the need for a Recording Notification Service subscription.
The Registry Notification Service will simply serve as an aid to assist property owners wishing to be notified of future registry activity on their property, including deeds, liens, refinances, mortgages, retrocessions and other documents related to the immovable.
For more information about subscribing to the Recording Notification Service, contact the Carson City Recorder office at (775) 887-2260 or visit carson.org/recorder.