Caught In The World Wide Web On The Game Of Bridge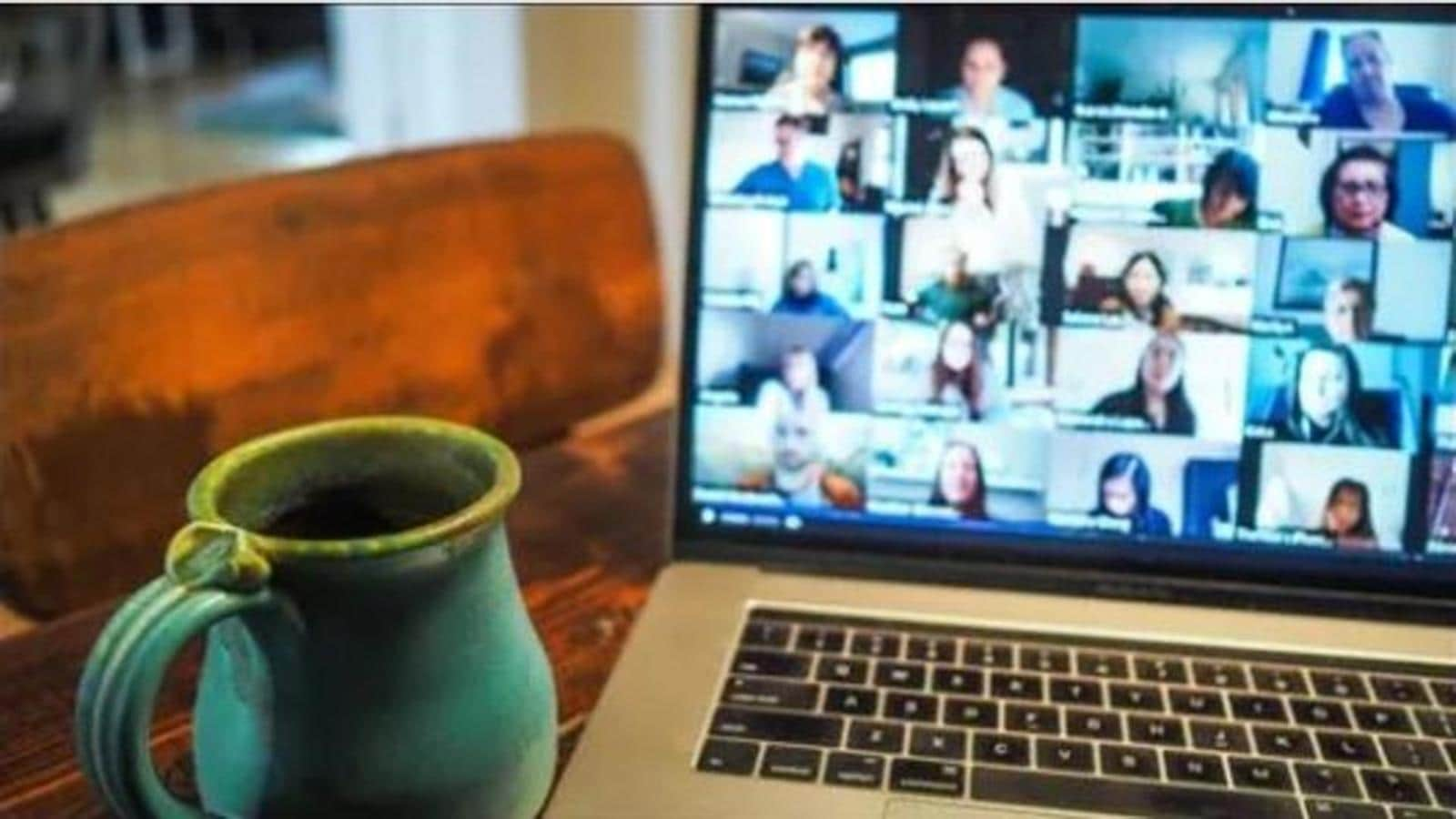 Our fingers just involuntarily fly over computer keys as we search search engines for information or entertainment. The process has become an important part of our lives, something as natural as breathing. But if we stop to reflect, what image does the expression "www" conjure up in our mind? The web as we know it is capable of a myriad of exciting possibilities. To many, it may sound like a vast, curtained-glass window, hinting at a kaleidoscope of options, cheerful, informative, exciting, intriguing, all presenting forward-looking views that are likely to amuse, entertain, and occupy us. with happiness.
For someone like me, with a whimsical mind and vivid imagination, the web recently invoked images of a looming black hole spiraling, making a nasty nod or of a gargantuan spider with nasty appendages, including the eight are able to encompass us, suffocate us and control us. . The latter is the image that has long been my constant companion, my pet peeve. Let me explain.
Along with raising awareness about sanitation, hygiene, mindfulness and frugality, the Covid pandemic has made us aware of learning to be alone and finding ways to pass the time fruitfully without resorting to to actual physical contact with other people. This is where the story of my nightmare with Bridge Online began.
I had joined a group of wonderful women in my town who taught me the game, but being declared one of the toughest card games in the world, it was a huge challenge and I was dreading collecting the cards distributed, complex bidding process, then playing multiple hands with the pillars. Luckily, Covid tore up life as we knew it and made us all recluse. It also seemed like the perfect time to join an online Bridge platform where I could, in a haven of anonymity, improve my skills, make mistakes and blunders with faceless strangers, and not have to worry. to embarrass me.
Too bad for my innocence and my non-world because I was soon going to discover the dark side of the web, a side that is very much maligned and rightly so.
Cretin, fool, fool, moron are some colorful adjectives that bombard my screen during the game, several times in all caps, to add insult to injury. Some players abruptly remove you from their table and you end up healing your wounds. Lots of people sitting in remote corners of the world are throwing abuses in foreign languages. I know this because curiosity takes over and I often search for the meaning on Google!
A few continue to stalk you and stalk you even if you leave their group and leave behind swear words like, "You still play bridge, you clown!" To go out!'
Things got to such a point that I started to fear going to gamble online until one day my husband noticed me shutting down the laptop in a hurry and couldn't believe that I let myself be intimidated by malicious and nasty Internet users. "What happened to all the wise advice you keep giving to children? When you come to a fork in the road, try not to take the easy path, because many times the winding path is there to make you stronger, "he reminded me with a smile.
So I decided to get started, play the game and make a determined effort to learn and improve.
To all the mean and hurtful people, "I'm here to stay. "
The writer is a freelance contributor based in Jalandhar