Curry College in Massachusetts moves online after series of hate incidents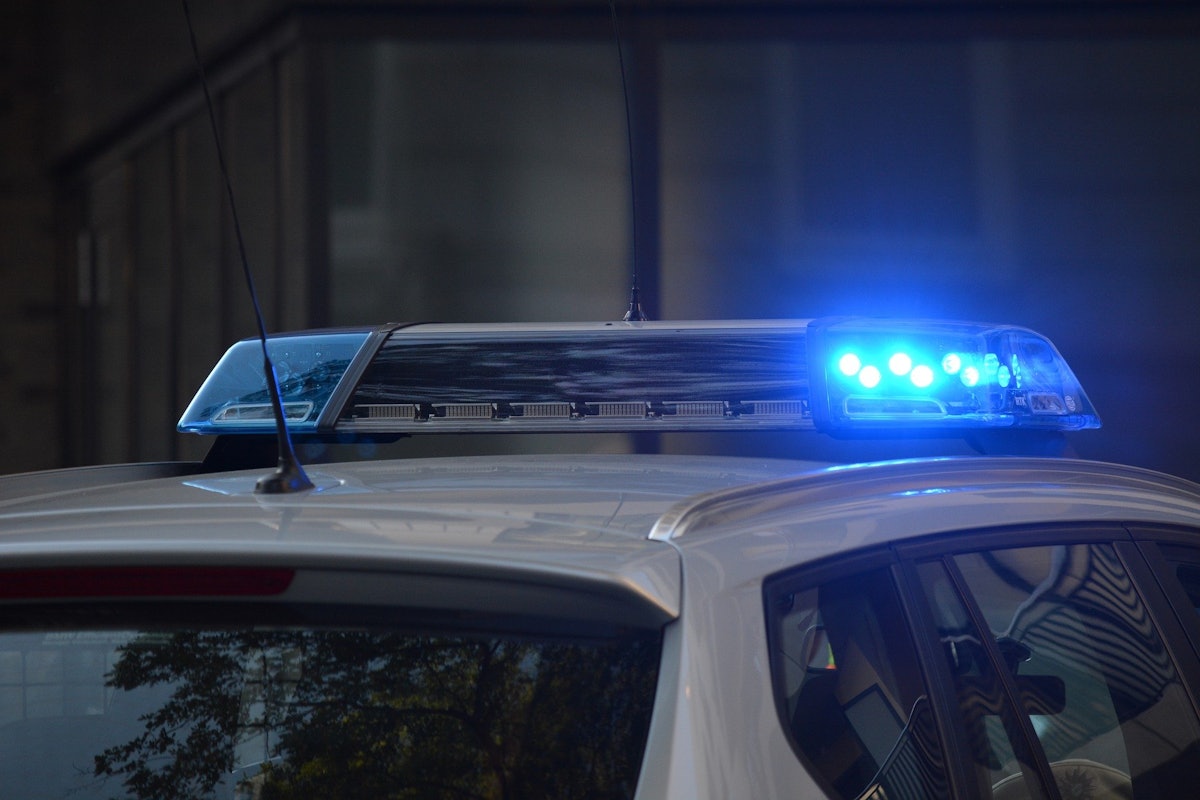 A series of hateful incidents on campus prompted Curry College – a private college in Milton, Massachusetts – to move its classes online, reports The Boston Globe.
Particularly alarming is an incident that included a specific threat against the black community, as well as the mentioned date of February 22. Other incidents over the past month have included "racist hate language" and anti-Semitic graffiti.
In response, students were given the option to start taking classes virtually, starting February 16. As for Feb. 22, all classes will be held online — though the school plans to "fully return" to campus on Feb. 23, reports the boston globe.
"We are taking this action out of caution and a commitment to our students, staff and faculty. The college wants everyone to feel safe and have choices," Curry President Kenneth K. Quigley, Jr. wrote in an email sent to students and parents and obtained by the Globe. Quigley added that Curry only allows faculty, staff and students with a Curry ID on campus, and is installing additional cameras, hiring a security consultant and working with the local police department to "increase considerably" marked cruiser patrols on campus.
Authorities are also offering a $10,000 reward for information that leads to the arrest of the person(s) responsible.