Following a call to serve his country and his students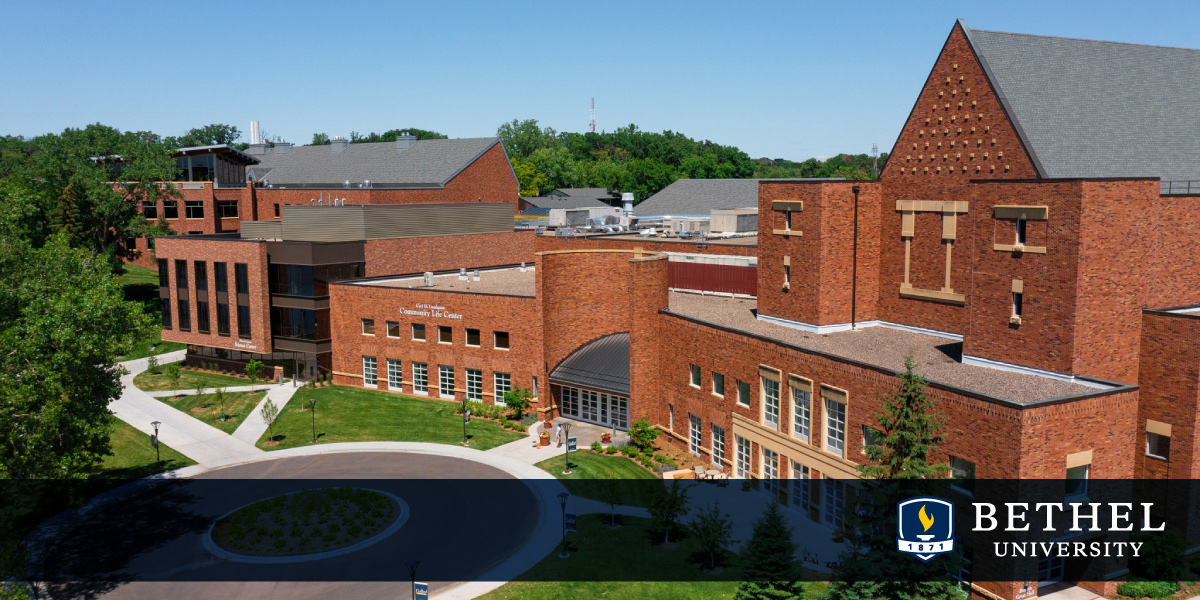 It took Stephen Nelson GS'22 longer than expected to follow a lifelong call to join the military. When he did, he was older than most of the soldiers he served with, and he had already built a career as a science teacher and trainer. But when Nelson and his unit deployed in August 2020, he didn't have to put his goals on hold to earn a master's degree in special education at Bethel University. With the support of his teachers and staff at Bethel, he was able to continue his education while serving in Afghanistan. "The ability to stay on track was just a huge burden on my shoulders," he says. And now he's ready for the next leg of his journey.
Nelson grew up in Byron, Minnesota, and he always felt called to join the military and serve his country. After his grandparents, father, brother, and many other family members served, he knew the benefits. "I think there are so many valuable leadership lessons that you can translate into civilian life, and even into teaching," he says. And Nelson, 35, vividly remembers 9/11, which happened when he was in high school. But he took an unconventional path to the military. While earning a Bachelor of Science degree, he discovered ROTC scholarships upon completion of his undergraduate studies. The same call to serve led him to education. "For me, it's giving back," he says. After earning a teaching license, he began a career teaching science and coaching college football, basketball and golf.
Years later, his desire to serve stuck. Finally, Nelson found the right fit and enlisted in the 1st Battalion, 194th Field Artillery Regiment of the Iowa Army National Guard, and his unit is also attached to the 1st Battalion, 151st Artillery of the Minnesota National Guard. Around the same time, Nelson heard about Bethel through a respected teacher colleague who recently graduated from Bethel. For Nelson, the lessons her colleague had learned from the program, as well as the faith and confidence she had gained, stood out. This experience inspired Nelson to choose Bethel when he decided to seek a master's degree. "The biggest publicity is the people themselves," Nelson says of Bethel.