Hartselle City Schools Asking Parents to Complete Free or Reduced Meal Applications Online | New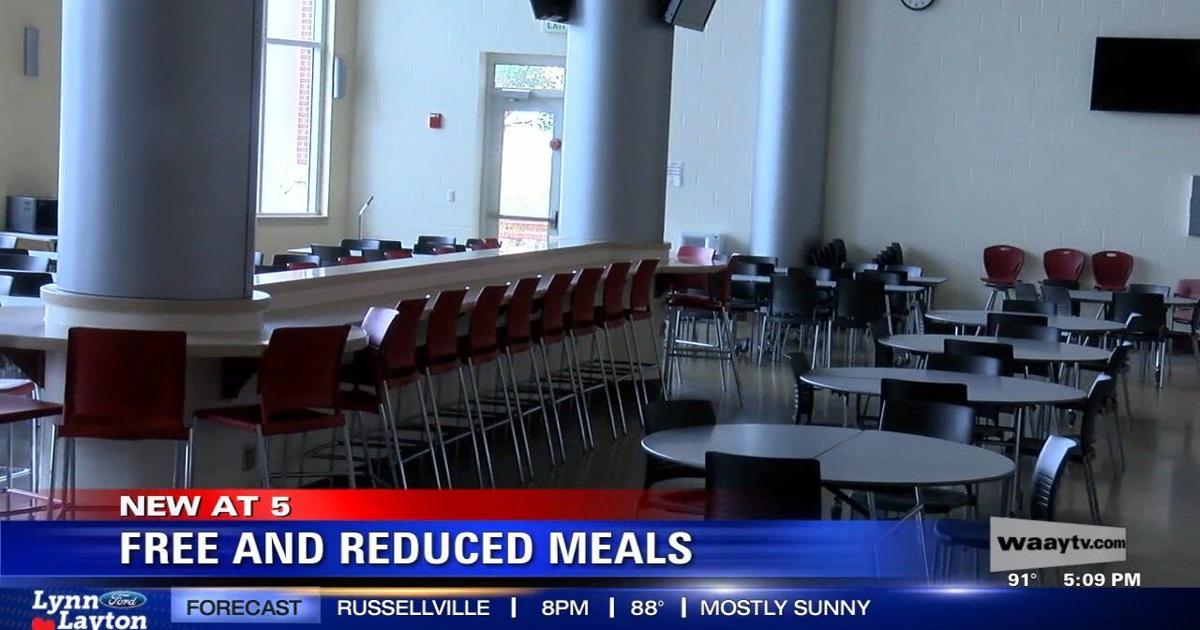 School meals are going to be expensive for some families this year.
The change comes after the U.S. Department of Agriculture's free meals expired in June.
School meals have been offered free due to the pandemic. It was a way to alleviate costly stress for families.
Most northern Alabama districts are returning to free or reduced meals on demand this coming school year.
The schools of the city of Hartselle are part of it. They are now asking parents to complete an application, if necessary.
"They can fill it year-round," said Jenny Newton, supervisor of the school system's child nutrition program. "We'll be accepting applications until the last day of school, … (but) the sooner they complete the application, the sooner they'll start getting free meals."
For families to receive free or reduced school meals, they must be: income eligible, receiving government assistance, enrolled in SNAP, parent or guardian of a child receiving Medicaid, or receiving temporary assistance.
Lunches at Hartselle City Schools are less than $3 for K-12 students, but that can add up quickly if your child buys lunch or breakfast each day.
Before the pandemic, about 25-28% of families in schools in the town of Hartselle were eligible for free or reduced-price school meals.
Newton said this year she has already seen an increase in applications compared to years before the pandemic.
She said inflation might be to blame.
"We're seeing more people qualifying, and I think that's partly because of inflation, and the dollar isn't going as far as it was last year," Newton said.
To access the Hartselle City Schools Free or Reduced Meals app, Click here.