Here's 33% off a 3-month Xbox Game Pass Ultimate subscription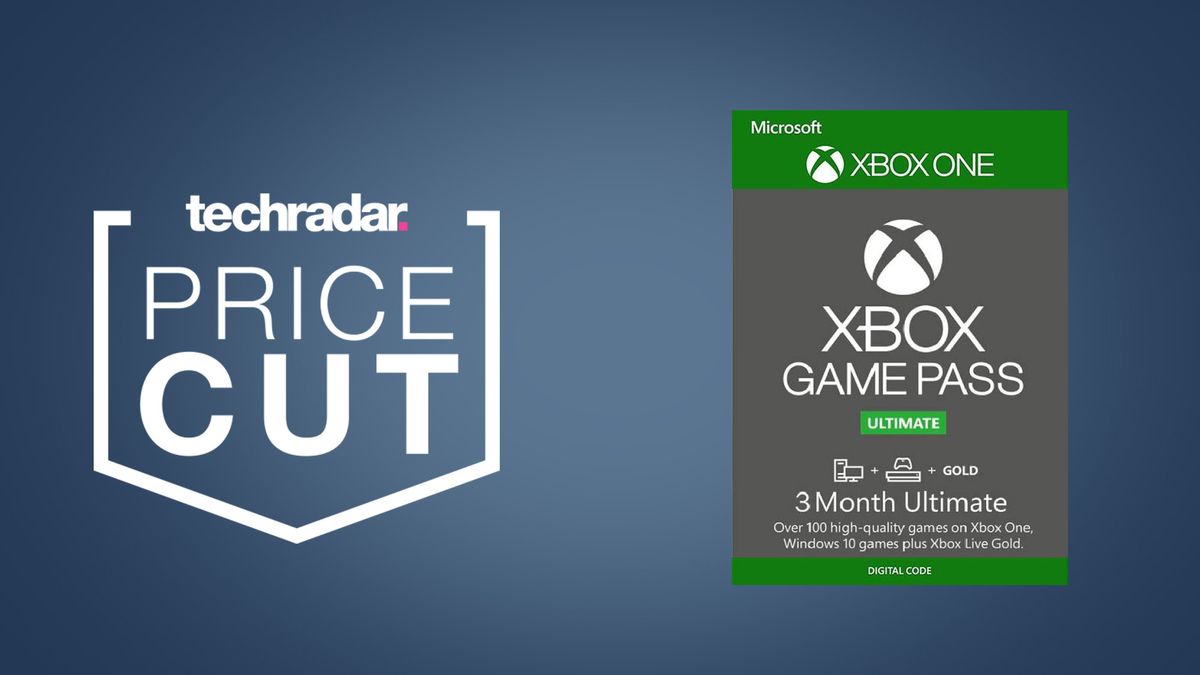 Xbox Game Pass has proven to be incredible value over the past year, with a library of over 100 new and classic Xbox games that you can play for a nominal fee each month. This even includes day-one first-party games such as Halo Infinite and Forza Horizon 5. Now, the premium version of this subscription service is even better off with this latest Xbox Game Pass Ultimate deal.
Whether you are in the United States or the United Kingdom, you can currently save 33% on a three-month Xbox Game Pass Ultimate subscription at CD Keys. That drops the price from $44.99 to $30.39 in the US or £32.99 to £21.99 in the UK. It's one of the best Xbox Game Pass Ultimate deals we've seen in a while, as previous half-price deals seem like a thing of the past.
For those who haven't yet discovered Microsoft's premier membership program, Xbox Game Pass Ultimate combines Game Pass with Xbox Live Gold into one subscription. With that, you not only get that ever-growing library of Xbox games (many of which can also be played on PC), but also access to online multiplayer, two free games every month, and a selection of other perks. .
You can even try it out for just $1 if you've never subscribed before, then use this Xbox Game Pass Ultimate deal to get more time for less. Remember, much like a Netflix subscription, if your time expires you lose access to games on the service. You can renew, but you can also buy these games at a reduced price while your subscription is still active.
Today's best Xbox Game Pass Ultimate deal
All you have to do is choose between the many Xbox games you now have access to on your console and PC. Don't have a console yet? Check out our hub below where to buy the Xbox Series X if you're still looking. In fact, an Xbox Series X restock is available from Game today in the UK.
For even more deals, you can browse all the latest Xbox controller and Xbox game deals to find the lowest prices on all the top titles.