IIT Madras will offer online degree in B.Sc Data Science, admissions are open for class 11, 12 students also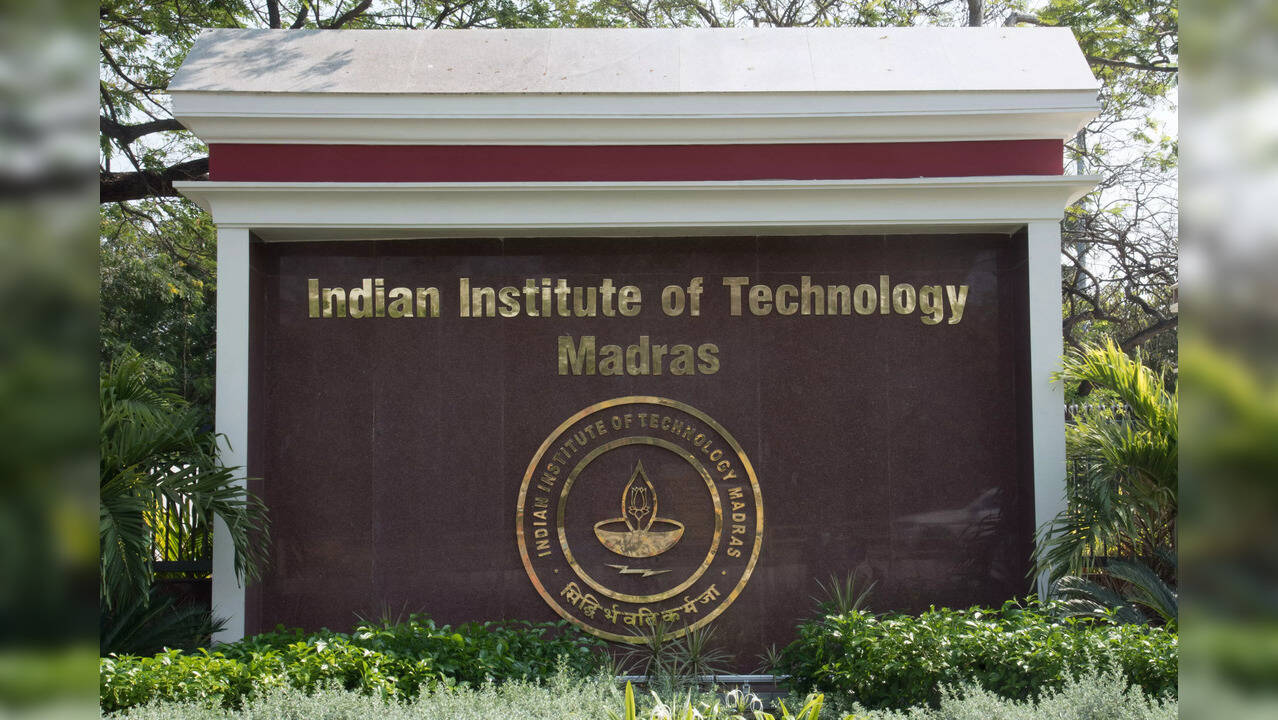 Indian Institute of Technology, Admission IIT Madras 2022 are also open to schoolchildren and working professionals. As part of a major move to offer students in grades 11 and 12 the opportunity to study at IIT Madras, the institute has opened its BSc Data Science program to everyone. Applications can be completed online till April 20, 2022 on the official website – iitm.ac.in.
ITI The official Madras press release reads: "Admissions to Indian Institute of Technology Madras Bachelor's degree programs in programming and data science are now open to students in classes XI and XII. Students, working professionals and those taking a career break are also welcome to apply.
Interestingly, to provide more learning opportunities at the Institute, IIT Madras has also not imposed a cap on the number of places available. He said everyone who is eligible to apply for this program is welcome to do so and study at the institute.
IIT Madras Admissions 2022 for BSc Data Science program has the following eligibility criteria –
All who are entitled to Advanced JEE 2021 can directly join this BSc program in May 2022.
Students completing Class XI by May 2022 or those currently in Class XII may also apply.
Applicants interested in this program should note that there are other eligibility criteria as well. They need to go to the official link –
online degree.iitm.ac.i
n to learn more about this course. Speaking about this new course and increased opportunities, Dr. Vignesh Muthuvijayan, Head Professor, BSc in Programming and Data Science, IIT Madras said, "The BSc program opens the door to the world of Data Science and Programming where the demand for qualified resources is very high for anyone from any background and of any age group. This bespoke program now admits students who qualify to write JEE Advanced, offering them the opportunity to fulfill their dream of studying from an IIT and ensuring that their hard work and effort is rewarded.