Insect Engineers will launch an online fly-breeding community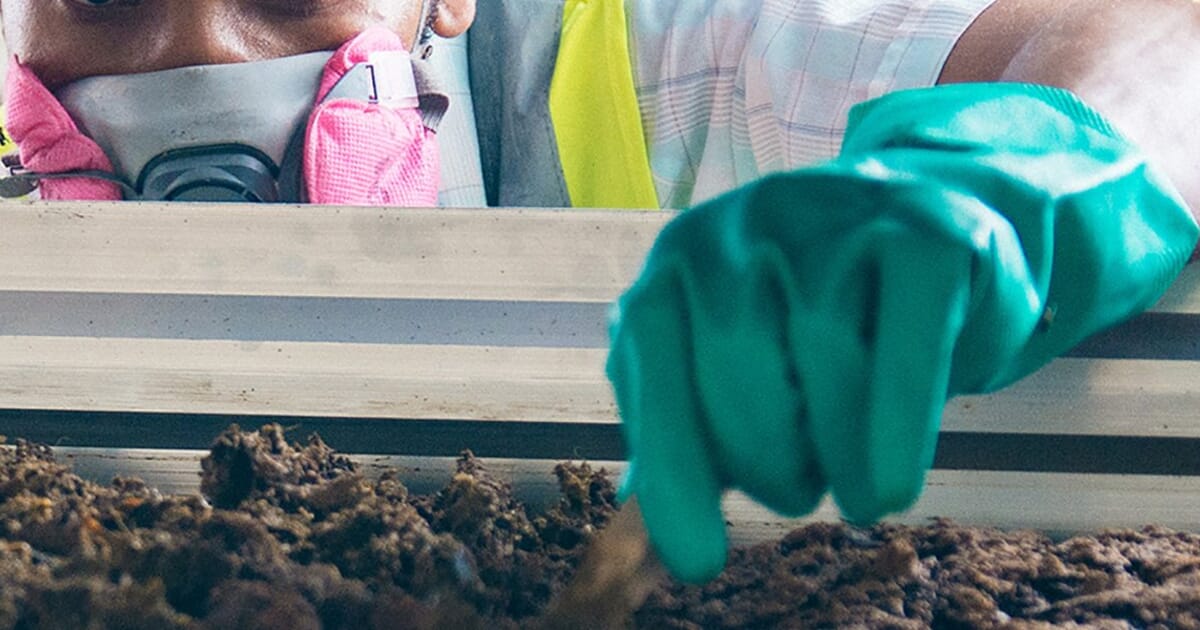 By sharing knowledge and collaborating, the goal is to help insect rearing enthusiasts new to and more experienced with commercial black fly rearing, move together towards circular food production.
Insect School has already opened its physical location in the Netherlands, where testing facilities are available for every step of the black soldier fly breeding process. It starts with the laying of eggs by adult flies, until the larvae are transformed into proteins for animal feed. In several air-conditioned rooms equipped with high-tech systems, Insect School customers and partners can gain hands-on experience with the industrial process of commercial rearing of black soldier fly larvae. Thus, Insect School helps startups in the sector to take the step towards a commercial farm of black soldier flies on an industrial scale. Through different types of pilots, Insect School helps entrepreneurs analyze the technological feasibility of their projects.
Meanwhile, www.insectschool.com aims to be the best online source of information and knowledge base for anyone interested in the black soldier fly industry. Insect School was founded to show the world what black soldier fly farming has to offer and how it will revolutionize the world of animal nutrition by moving towards global circular food production.
The website will feature news, analysis, online and face-to-face events, and interactive content covering issues and stories impacting industry decision makers.
"We believe that if you really want to change the world, you can't do it alone. We believe in the value of shared intelligence for customers and brands and in driving business growth through collaboration and innovation," said Bob Holtermans, CEO and Founder of Insect Engineers, in A press release. "By sharing knowledge and working together, instead of keeping it all to ourselves, we can expand our knowledge and really move forward as an industry."
Aquaculture is an increasingly important source of safe, nutritious and sustainable seafood for people around the world. Globally, aquaculture production must double by 2030 to keep pace with demand. These increases in demand for aquaculture products, food security considerations and job creation have generated an increased need for skilled workers.
Find out how you can be part of this growing industry.
In this way, Insect School wants to grow the community and function as a meeting place and online platform for companies in the sector to share knowledge and engage in commercial breeding of black soldier flies. Because the industry is often quite low key, Insect School believes a change is needed, towards teamwork to be able to make a difference. Only then can giant strides be made towards circular food production to provide future generations with a sustainable future.