"It's mom who had tears": Hanover welcomes some students back to school Tuesday | Education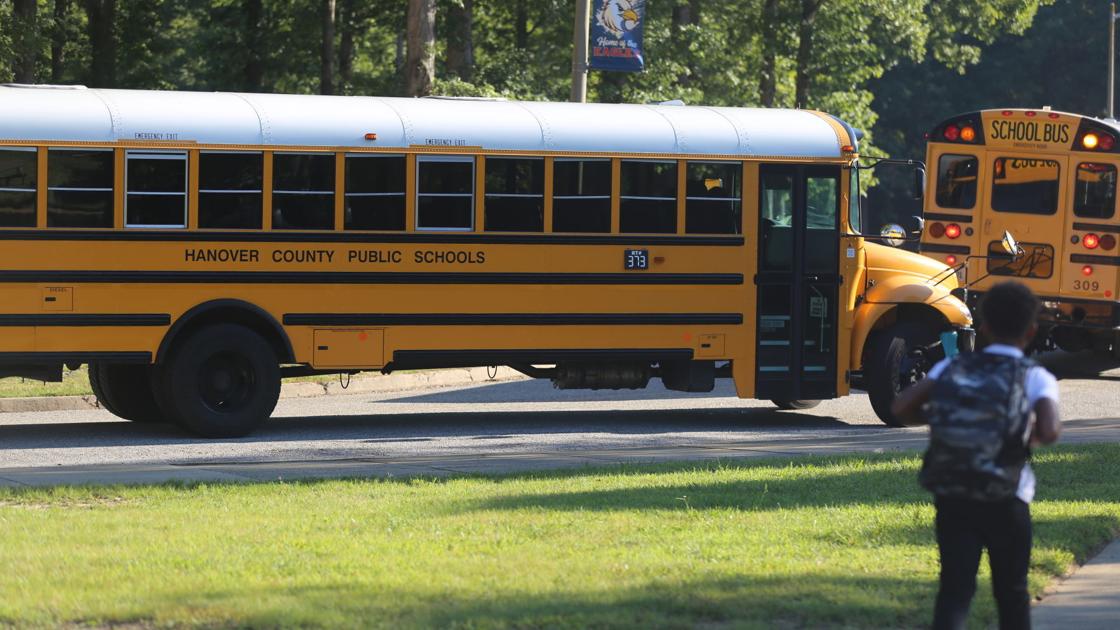 At Liberty, May waved and shouted hello. Every now and then he would offer a few one-liners for some comedic relief.
"Wave your daddy – he's going to be upset if you don't," he told a Liberty student as she got out of a car.
He repeated the instruction to another student a few minutes later.
"Wave – and again," he told her, joking that "this is how you get Christmas presents."
In Liberty, parents Alishea Allen and Sherrod Owens dropped off their daughter, CeYanna, a sixth grader.
Allen described his daughter as "nervous but cold", but also joked that she was acting "in addition to the sixth grade" meaning her daughter didn't want her parents to accompany her, hug her in. her arms or see her with her. whatever sort of.
Owens said his daughter was more nervous about being in the building, explaining that she was a virtual student at John M. Gandy Elementary School last year.
These in-person nervousness is expected, but perhaps not as much in Hanover as it is in surrounding school divisions. Hanover School Superintendent Michael Gill sent a long note to parents on Monday reminding them of how far the school system and school community have progressed over the past year.
The Hanover School Board made the one-time decision last year to open schools during a pandemic, Gill wrote, and in doing so, also created a whole new online school for virtual students with a full curriculum. Giving the technology challenges to many students in the county, Gill noted that the school system accelerated its technology plan last year, which ultimately delivered more than 16,000 Chromebooks to all students.