LPS Responds to Shared Responses from Parents for Safe Back to School Plan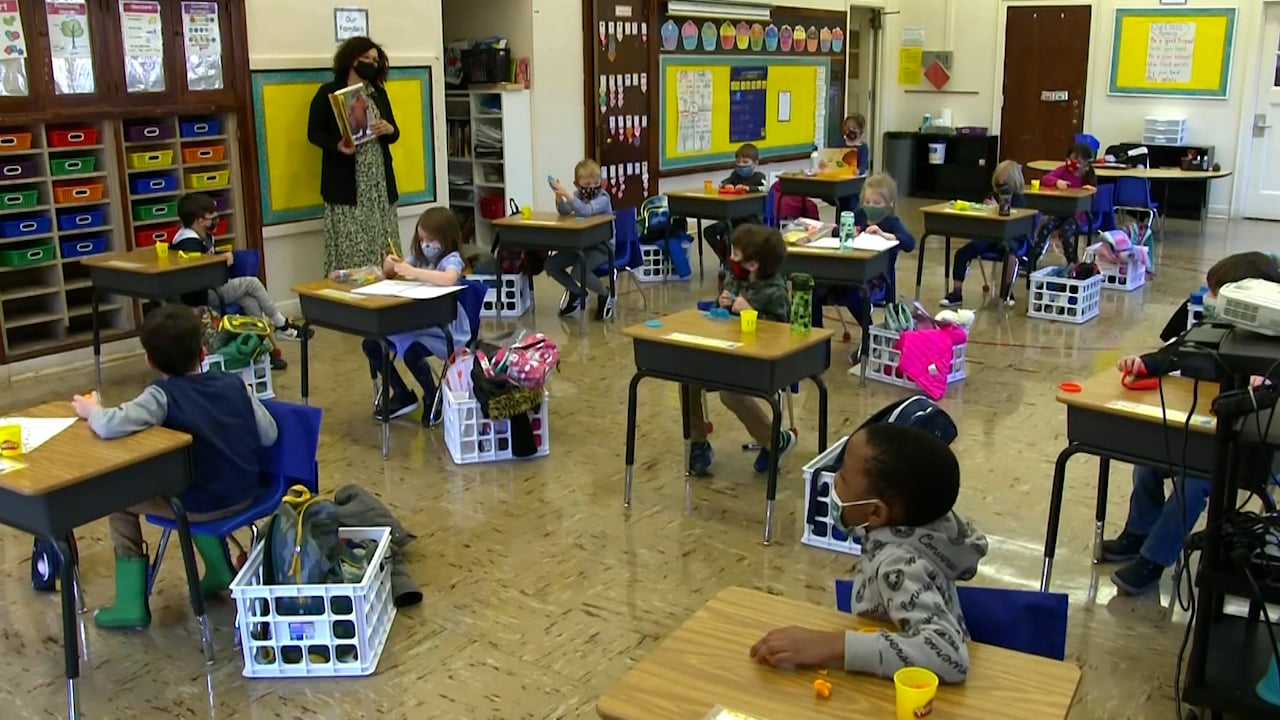 So what do parents think? The results of an online survey are out. Not all are impressed
LINCOLN, Neb. – (KLKN) Earlier this month Lincoln Public Schools released their plan for the upcoming school year.
Officials said the masks were voluntary for vaccinated staff. Students wouldn't have to wear them.
So what do parents think? The results of an online survey are out.
Not all are impressed. The back-to-school plan for this year has divided some parents. They were encouraged to donate their two cents online. The response indicating 116 agreed with the plan. But, 438 thought it should be more restrictive and 411 responded that it should be less restrictive.
But Dr Steve Joel says he's not surprised.
"This reflects the division in the country right now and in Lincoln," said Dr. Steve Joel. Several emails today on both sides of the equation getting rid of masks forces everyone to wear a mask so when you are faced with that and it almost looks like a 50/50 split when you look at the numbers . Then we need to take a step back and just ask ourselves this question. What could be better for children? "
Dr Joel says the board listened to a majority of teachers who said distance learning was not as productive as learning in the classroom. Unless you have already registered. For the whole school, this will not be an option for students in the classroom, even if they contract COVID.
"We're not going to have the hybrid option this year, so you know for the students… You don't want to be quarantined then, right, because you're going to miss out, you're going to have a chance to take stock, "Joel said." But it won't be via zoom, as we asked our teachers to move mountains last year teaching not only in person but also to students from a distance. "
Regarding distance learning for grades k through 8, Joel says enrollment numbers continue to be low.
"We started off with a higher number and the numbers keep going down," Joel said. "We attribute this to the fact that I think the vast majority of parents have confidence in school safety decision making."
Masks are optional for students but highly recommended for older children if they are not fully immunized. Teachers and volunteers are required to wear a mask if they are not fully immunized. Volunteers can show proof of vaccination or they are required to wear a mask.
"You know we've had a certain reaction to this," Joel said. "People didn't, you know (said) your school should be open, we don't have to wear masks, you know we don't have mass in a grocery store, why do we have to hide? I mean, it's just a common argument, but again, 42,000 kids roughly 1,000 staff. We need to keep them as safe as possible. "
Dr Joel adds that ultimately they will check and revise the plan weekly if necessary. Especially with the Delta variant right now, the goal is to keep schools open and safe for students and staff.