Ministry opens communication with blocked online platforms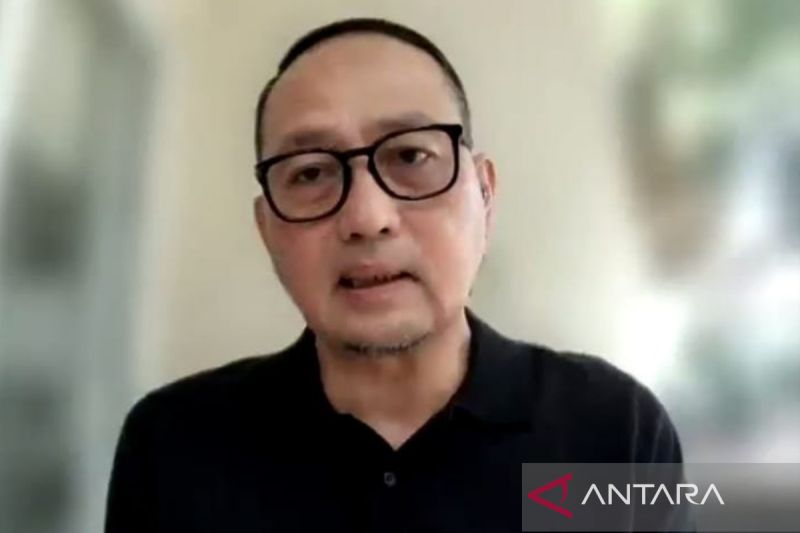 Opportunities are always open to anyone who wants to be part of the Indonesian digital ecosystem, whether domestic or foreign (platforms)
Jakarta (ANTARA) – The Ministry of Communication and Information Technology said the ministry has opened communication with operators of online platforms blocked due to non-compliance with electronic system provider registration requirements (PES).
"Opportunities are always open to anyone who wants to be part of the Indonesian digital ecosystem, whether domestic or foreign (platforms)," the ministry's director general of IT applications, Semuel Abrijani Pangerapan, said on Sunday during a meeting. a virtual press conference.
He pointed out that the operators of the online gaming platforms Steam, Dota 2 and Counter-Strike Global Offensive — blocked since July 29 — are the three platforms that have engaged in communication with the ministry.
The three platforms have started their registration process as foreign ESPs in Indonesia, the official noted.
Related news: Young generation should participate in digital transformation: Minister
"Hopefully they can fulfill (the service requirement) soon and residents who use their service will be able to access the service again," Pangerapan said.
The official said online gaming platforms Epic Games and Origin, as well as Yahoo also blocked due to non-compliance with the PSE registration requirement, have yet to communicate with the ministry.
"We are always opening the possibility of welcoming them to be part of our digital ecosystem," he said.
Pangerapan then confirmed that the authority had temporarily unblocked the PayPal online payment platform to respond to complaints from residents who could not access their money from the platform.
Related News: 3rd DEWG Meeting Discusses Cross-Border Data Governance and Data Flow
The platform will be unblocked until August 5 at 23:59 local time (UTC+7), he said, while suggesting residents take advantage of the ability to withdraw their funds from PayPal to other platforms. financial.
Additionally, he clarified that the online advertising and analytics platform Xandr could be unblocked as the platform is not among the platforms required to register.
To date, the ministry has still blocked six e-service providers from Yahoo Search, Steam, Dota 2, Counter-Strike Global Offensive, Epic Games, and Origin for failing to comply with ministry regulations.
As of July 31, some 9,039 online platforms registered by 5,453 electronic service providers were registered in the ministry's system.
Related News: Commercial operation of HBS satellite will proceed on schedule: Plate
Related News: Minister reviews progress of Indonesian satellite at Boeing, SpaceX