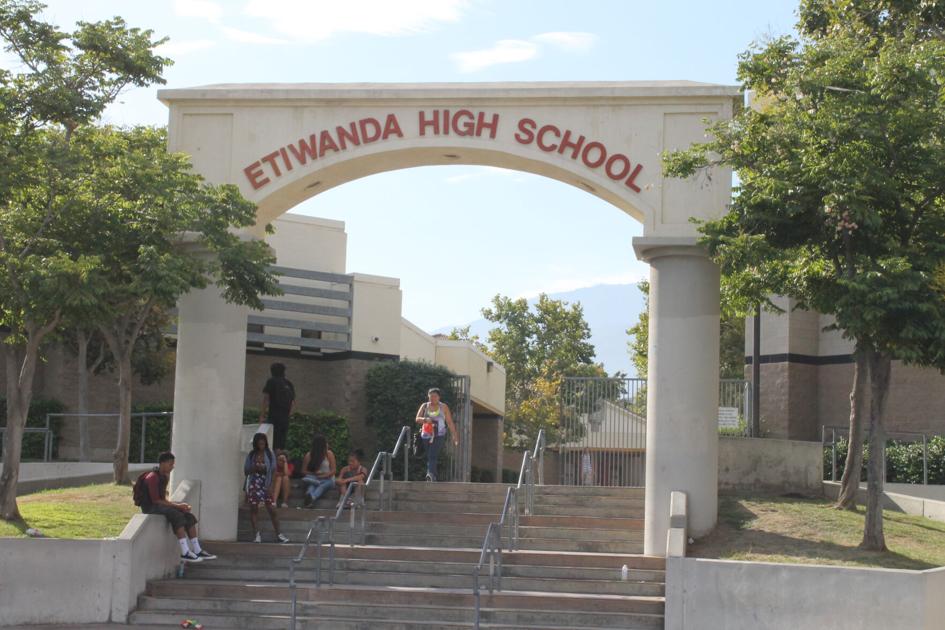 MPs try to identify suspect who made online threats to harm students at Etiwanda High School | New
According to the San Bernardino County Sheriff's Department, MPs are working to identify the suspect who threatened online to harm students at Etiwanda High School.
At approximately 7:20 p.m. on September 29, the Rancho Cucamonga Police Department began receiving several calls from students and parents as well as the Chaffey Joint Union School District regarding threats made on social media. The whistleblowers consisted mainly of students from Etiwanda High School who participated in an online discussion group in which a man unknown to the group threatened to injure the students the next day at school.
Detectives were assigned to the investigation and worked on the case through the night. Rancho Cucamonga police officials have been in touch with school and district officials, who assisted with the investigation.
"The Rancho Cucamonga Police Department is committed to ensuring the safety of all students and staff and is providing an increased assistant presence at the school as the investigation continues," the sheriff's department said in a statement. release on September 30. "An update will be provided as more information becomes available.
Anyone with information regarding this investigation is asked to contact Rancho Cucamonga PD at (909) 477-2800. Callers who wish to remain anonymous should contact the We-Tip helpline at 1-800-78-CRIME (27463) or visit wetip.com.