New Nintendo Switch online subscription plan features N64 and Genesis games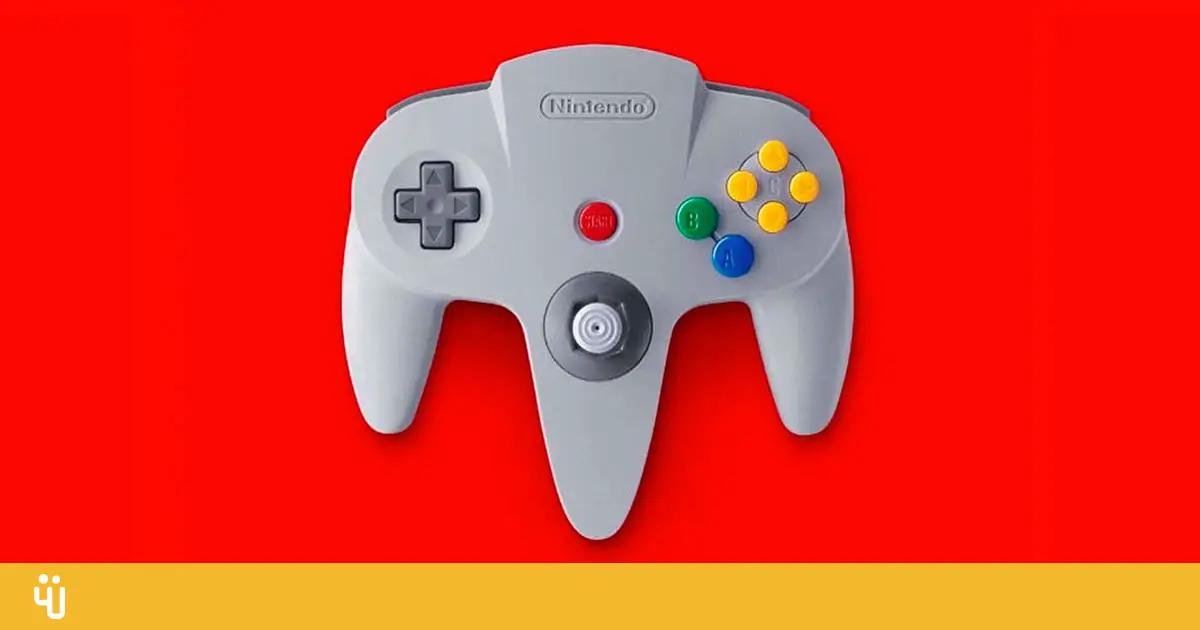 Nintendo is introducing a new Switch Online subscription with games like Starfox, Zelda, Castlevania, Sonic, and other N64 and Genesis games.
A new membership level is coming to Nintendo Switch Online, and it will release a library of classic Nintendo 64 and Sega Genesis titles. The Nintendo Switch Online + expansion pack will allow players to play Nintendo 64 and Sega Genesis games starting at the end of October this year – when the subscription plan is officially released.
Related | Nintendo Switch now supports Bluetooth audio devices
The Japanese video game company has not officially shared pricing information for the upcoming plan, but has announced a full list of games that will be available to play on Switch Online. The titles on the list include some of the biggest hits from both classic consoles.
These will include iconic N64 games like Super Mario 64, Mario Kart 64, Starfox 64, The Legend of Zelda: Ocarina of Time, Mario Tennis, Castlevania: Bloodlines, Ecco the Dolphin, Phantasy Star IV, Sonic the Hedgehog 2 and Streets of Rage 2, and others.
Relive the glory days with the authentic Nintendo 64 and SEGA Genesis wireless controllers. Both will be available for purchase for $ 49.99 each at any #NintendoSwitchOnline members. Stay tuned for more to come. pic.twitter.com/MENafDLLRs

– Nintendo of America (@NintendoAmerica) September 23, 2021
Over time, Nintendo promises to release more N64 game titles in the lineup, including Pokemon Snap, Banjo-Kazooie, The Legend of Zelda: Majora's Mask, and Paper Mario.
In addition to unlocking iconic old-school games, Nintendo is rolling out a Wireless Switch version of the N64 and Genesis controllers. Gamepads will only be available to Switch Online subscribers and will be priced at $ 49.99.
---
you might also like
---
More Lifestyle
---
IKEA to launch $ 40 wireless charger
Posted on September 23, 2021


0
IKEA will launch a Qi wireless charger that can be mounted under a desk to create a …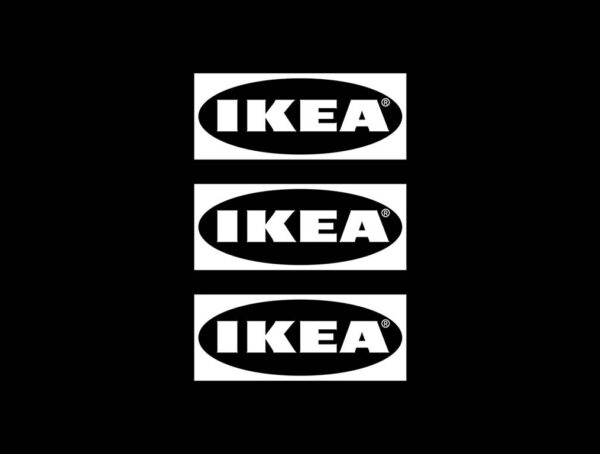 IKEA announces collaboration with Swedish House Mafia
Posted on September 22, 2021


0
IKEA is working with Swedish House Mafia to create a collection of housewares designed to combine comfort and creativity.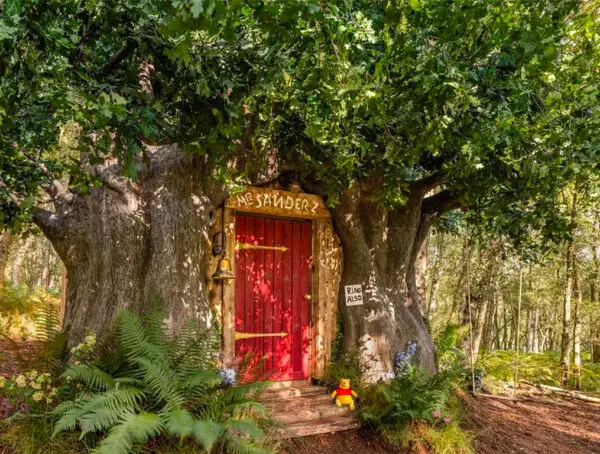 Spend the night in the new Airbnb 'Winnie the Pooh'
Posted on September 18, 2021


0
Disney has listed Winnie the Pooh's house as "Bearbnb" on Airbnb, as part of the beloved's 95th birthday celebrations …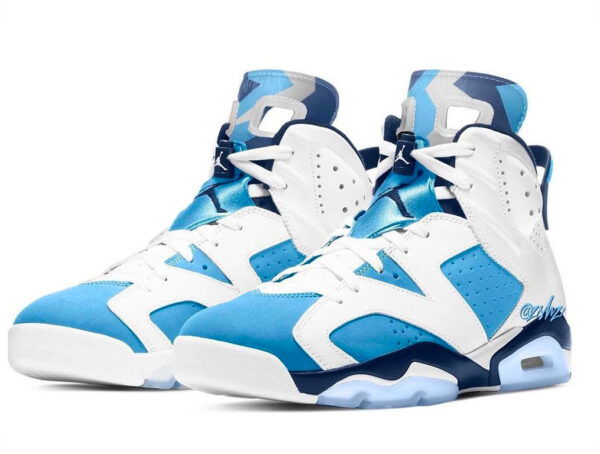 First Look: The Nike Air Jordan 6 "UNC"
Posted on September 15, 2021


0
The highly anticipated Nike Air Jordan 6 UNC will be released on March 5 with a retail price set at…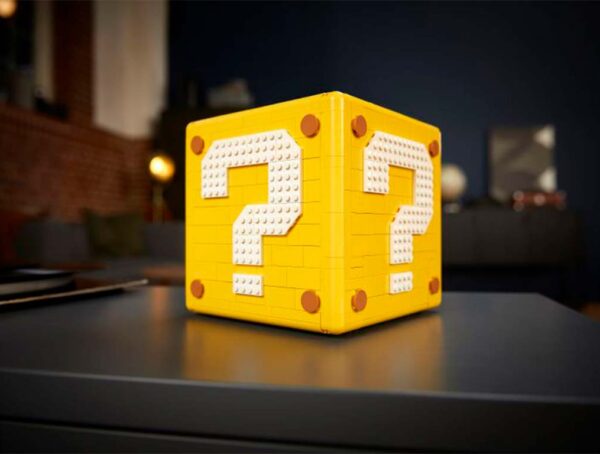 LEGO launches new Super Mario themed set
Posted on September 14, 2021


0
LEGO has announced that it will soon release a tribute to Super Mario 64 – the Super Mario 64 question…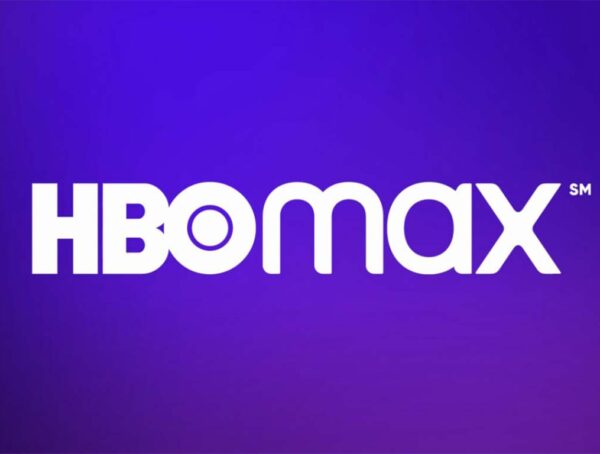 HBO Max announces expansion into six European markets
Posted on September 13, 2021


0
HBO Max announced last week that it will launch its streaming service in parts of Europe from October 26.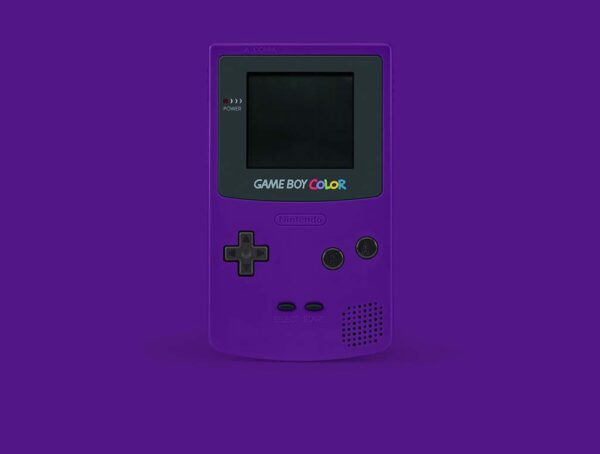 Nintendo may soon offer Game Boy titles online
Posted on September 9, 2021


0
In an effort to attract more users to Switch Online, Nintendo may soon add the classic Game Boy and Game…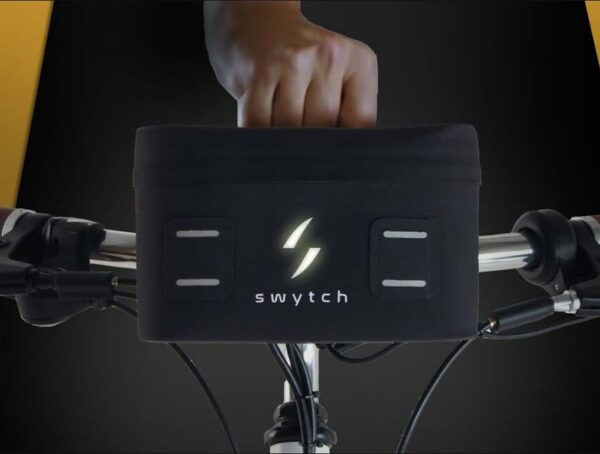 Swytch: easily transform any bike into an electric bike
Posted on September 5, 2021


0
I converted my folding bike to an electric bike with the smallest and lightest conversion kit in the world. I love riding my …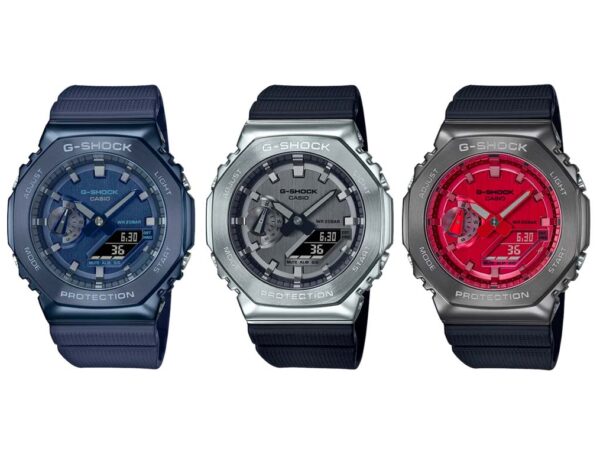 Casio presents new colors for its 'CasiOak' G-Shock metallic range
Posted on August 31, 2021


0
Casio has introduced a range of new limited edition colors for its 'CasiOak' G-Shock metallic range.