"Onco-entrepreneurs" set up an online platform to improve the quality of breast cancer care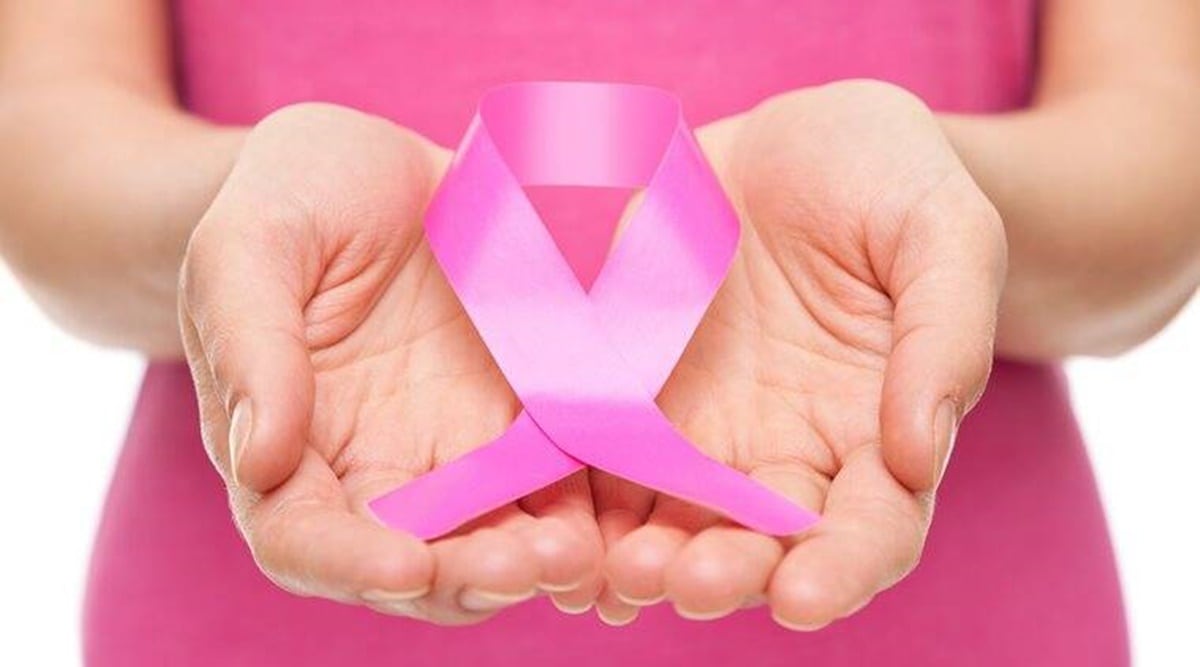 Various restrictions imposed during the pandemic have proven to be a challenge, especially in the area of ​​continuing medical education. Three breast cancer surgeons, however, saw an opportunity in the face of adversity and these "onco-entrepreneurs" realized that the fight against breast cancer, the most prolific cancer affecting women worldwide, must continue. So they came up with the idea of ​​an online platform – Breast Global.
Breast Global, a non-profit platform, is the brainchild of Oncoplastic and Breast Reconstruction Surgeon, Dr CB Koppiker, Medical Director, Orchids Breast Health and Managing Director, Prashanti Cancer Care Mission (PCCM), Pune , Dr Ashutosh Kothari, oncoplastic and reconstructive breast surgeon, Guy's and St. Thomas' NHS Foundation Trust, UK and Professor Chintamani, President of the Asian Society of Mastology (ASOMA), and consultant surgeon at Safdarjang Hospital, New Delhi.
The platform is designed to improve the quality of breast cancer care around the world with the goal of positively influencing the lives of hundreds of thousands of breast cancer warriors. The concept aims to identify gaps in breast cancer care delivery and improve training and education for health care providers.
Based on this foundation, it aims to provide tailor-made, region-specific education and training modules comprehensive worldwide. The platform also offers mentoring and certification to breast surgeons in various parts of the world where standardized super-specialty training is lacking, said Dr Koppiker.
The trio have established partnerships with leading regional breast cancer companies around the world. The University of East Anglia (UEA), UK, has decided to become a partner organization.
The Breast Global platform recently concluded its first ever global online breast cancer conference, focusing on the theme; "From crucial point to consensus". The goal was to address geographic disparities in the provision of cancer care through evidence-based discussions, sharing of evidence-based innovations in treatment, and achieving acceptable consensus.
Internationally renowned breast cancer societies like the European Society for Surgical Oncology, Senologic International Society, European Society of Breast Cancer Specialists and others joined Breast Global for the conference. At the conference, international experts gave lectures and video sessions showcasing new surgical techniques, as well as live online surveys. This was conducted to assess the perceptions of delegates from around the world on controversial topics.