Only 20.8% of TS schools had internet facilities in the 2019-2020 school year: report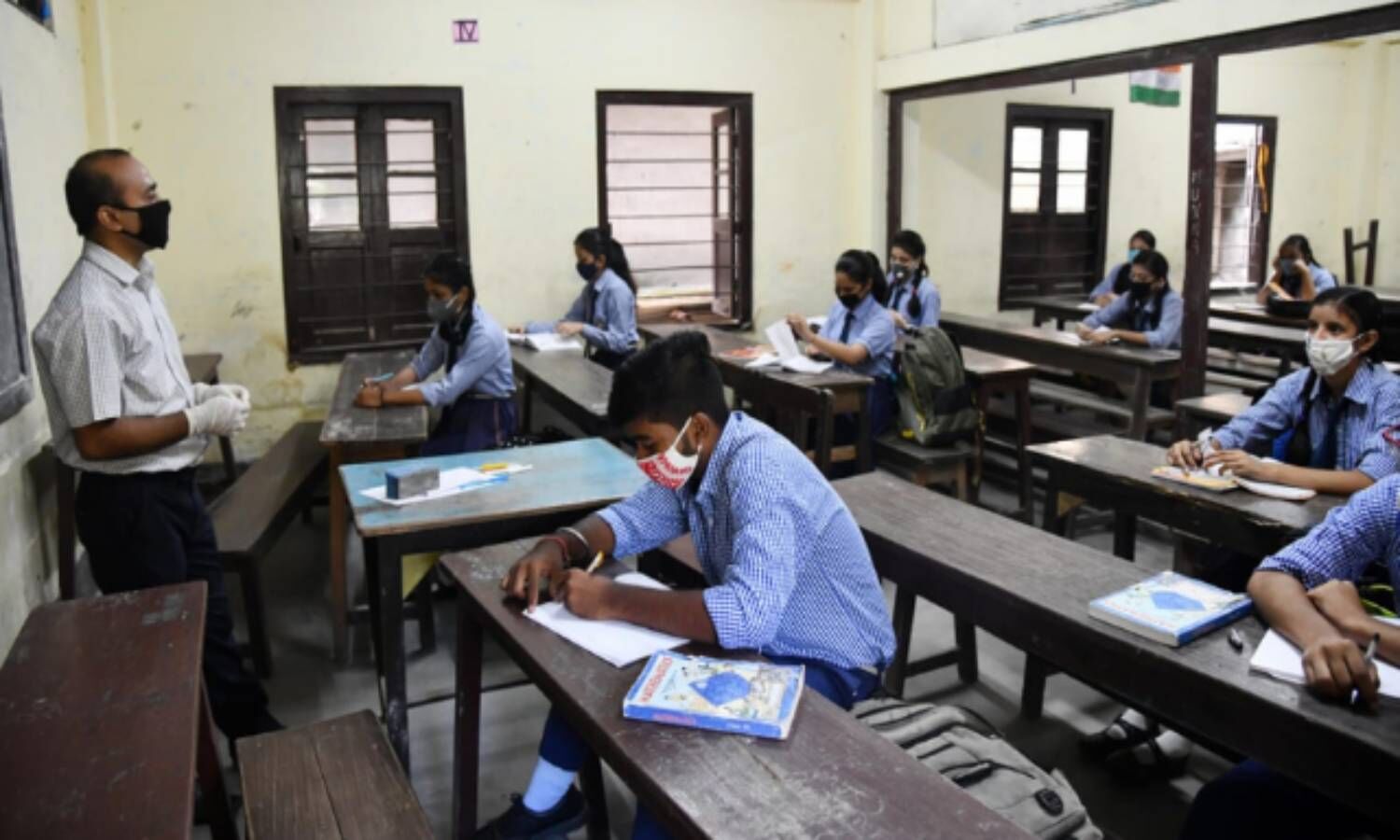 Hyderabad: In the 2019-2020 school year, before students stopped attending school, only 20.81% of schools in Telangana had an internet connection. According to the Unified District Information System for Education Plus (UDISE +) report, of the state's more than 42,575 schools, only 8,859 had internet in the 2019-2020 school year. Of these, 6,277 were private schools.
The need for digital infrastructure has skyrocketed after the pandemic. All schools, whether public or private, were closed for more than nine months while classes were online. The vast majority of school children have encountered problems due to the unavailability of mobile devices and the Internet. Likewise, teachers had to spend out of their own pockets for the Internet for online courses.
The report also found that only 15,048 (35.34%) schools have a functional IT infrastructure. In states like Kerala, over 90% of schools had access to working computers. Overall, only 22% of schools in India had internet facilities.
The UDISE + report published by the Ministry of Education indicates that of the 42,575 schools in Telangana, 30,001 (70.5%) are public schools while 11,688 (27.5%) are private schools.
Although there is a huge disparity between the number of public and private schools, more students are enrolled in private schools. Out of a total of 69 37 640 students enrolled in various schools, 39 84 609 (57.4%) were enrolled in private schools while 28 37 635 (40.9%) were enrolled in public schools.
The report also indicates that there are 3,055,597 teachers in Telangana, of which 1,52,298 (49.8%) teach in public schools while 1,48,814 (48.7%) are in private schools.
When it comes to enrollment, there is a huge gap between the number of boys and girls in TS schools. About 35.63.960 boys are enrolled while 33.73.680 girls are enrolled in schools. Regarding the categories, most of the students come from other backward classes (34 45 224), while 15 73 415 students belong to the general category, 11 74 261 to the annex communities and 7 44 740 to the annex tribes.
Four percent of schools in the state still do not have a girls' toilet while 4% of schools do not have a library, according to the report.