Poundshop.com becomes platform for Poundland's online expansion as it 'retires' Shop.poundland.co.uk | News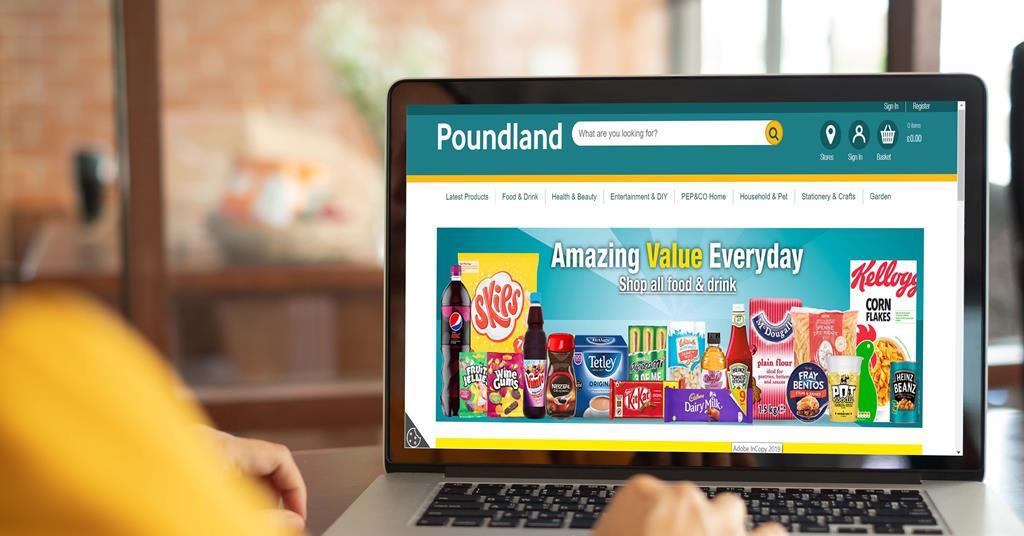 Poundland is ending its pilot e-commerce site as it instead focuses its online ambitions on Poundshop.com, which it acquired in March this year.
Poundland is moving thousands of products to Poundshop.com, from ambient food to household items, before "retiring" Shop.poundland.co.uk on May 27.
Shop.poundland.co.uk opened in June last year, offering delivery to select postcode areas in the Midlands and North of England from a distribution center in a converted former Poundland store in Cannock , in Staffordshire.
Poundland's acquisition of Poundshop.com gave it nationwide home delivery capability, using the online retailer's distribution center in Wednesbury, West Midlands.
The Cannock distribution center is also to be closed, with the nine employees who worked there being offered roles in nearby stores or on Poundshop.com.
However, Poundland is also recruiting 35 people to join Poundshop.com's 65-person team in Wednesbury to support growth plans. Roles, including back office and fulfillment center positions, can be applied for at www.poundlandcareers.co.uk.
"We acquired Poundshop.com so that we could accelerate the national rollout of our e-commerce offering after successfully piloting our own online operation in select UK postcodes over the past 18 months," a spokesperson for Poundshop said. Poundland at The Grocer.
"The investment in Poundshop.com means we can begin to wind down the pilot operation online.
"To ease the transition, we will be inviting customers of the Poundland site to shop at Poundshop.com, which now also offers a curated selection of Poundland brands available for nationwide delivery," the spokesperson added.
Poundland did not specify at the time of the acquisition which of the two sites would become the platform for its online expansion.
A customer review added to Shop.poundland.com this week reads: 'We've been busy loading the Poundshop.com website with everything you know and love about shopping in Poundland.
Read more: Poundland drops online provider founded by rival Chris Edwards
"So whether it's our iconic Twin Peaks chocolate bar, our gorgeous #6 Beauty or some of our best-selling Pep&Co homewares, with a little help from us, our friends at Poundshop .com have expanded and improved their lines."
He adds: "Because Poundshop.com is now part of the Poundland family, we will be sending our own pilot Poundland webshop to retirement later this month.
"You'll have until midnight on May 27 to shop at Shop.poundland.co.uk, so now is the time to sign up at Poundshop.com."
Registered users of Shop.poundland.co.uk should be notified of the changes by email today (17 May).
Alongside the new ranges, the Poundland brand's signature green has also started appearing on Poundshop.com, in a section featuring hundreds of 'New Arrivals'.
Poundland bought Poundshop.com from the online retailer's founder, Steve Smith, the entrepreneur who also founded Poundland himself in 1990.