Prince George's Schools CEO explains decision to suspend in-person classes amid increase – NBC4 Washington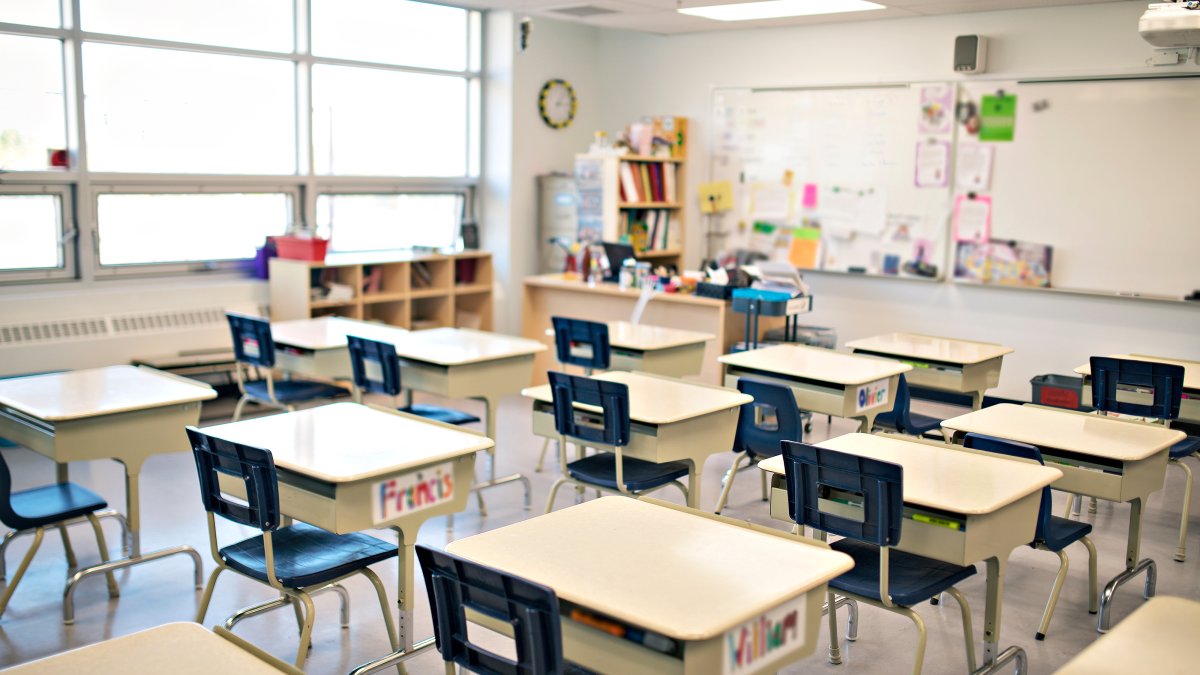 [ad_1]
Prince George County Public Schools Chief on Tuesday explained the county's decision to switch to virtual learning amid an increase in coronavirus cases that has forced thousands of students and staff to quarantine themselves .
Schools CEO Dr Monica Goldson told a press conference on Tuesday that 994 students and 261 teachers had tested positive for the virus in the past week alone. This resulted in the quarantine of 16,778 students and 492 staff.
"The large number of students and staff quarantined, as well as cases of COVID-19 exacerbated by ongoing staff shortages have started to have a significant impact on learning," Goldson said.
Maryland Governor Larry Hogan criticized the county's decision to immediately close schools on Friday. His comments on Sunday preceded his own diagnosis of COVID-19 this week.
Goldson said switching to virtual education in the first two weeks of January doesn't mean the learning stops.
"This is not a stop for meaningful teaching," she said
Students are expected to return to class on January 18.
Goldson urged parents to go online and sign their children up for weekly random tests at school as another way to slow the spread of the virus.
Recent county-level infection figures are not available due to a cyberattack affecting the Maryland Department of Health.
County Director Angela Alsobrooks highlighted statewide figures showing Maryland has seen an increase of 28,341 positive cases since Dec. 3 and the positivity rate has nearly doubled to nearly 10.3% Monday.
"This, I don't have to tell you, is extremely worrying," she said.
Alsobrooks also urged county residents to get vaccinated, boosted and tested, and to be careful with others while on vacation.
The county has one of the highest vaccination rates in the state, health officials said.
"We know the storm is approaching," Prince George County Medical Officer of Health Dr. Ernest Carter said. "This particular storm, we're prepared for."
[ad_2]