SBP declares online forex trading platforms illegal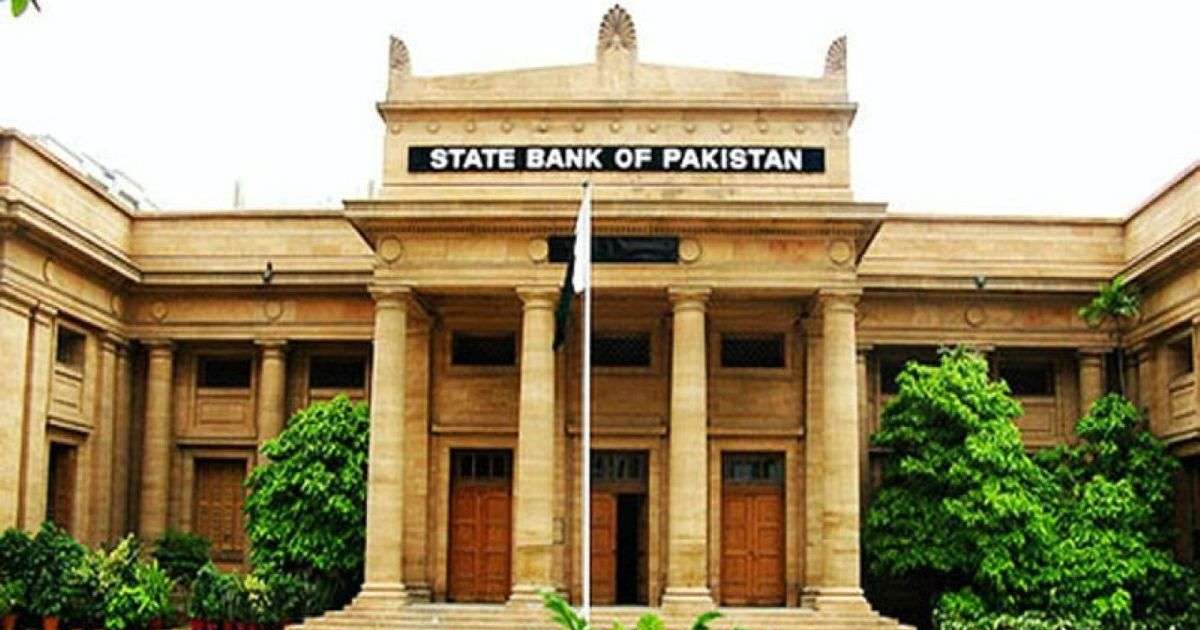 The State Bank of Pakistan has taken note of the growing illegal currency trading activity on online platforms such as OctaFX and Easy Forex. The State Bank of Pakistan has observed that "a number of offshore Forex trading, margin trading and contracts for difference (CFD) websites/apps/platforms (such as OctaFX, Easy Forex, etc.) offer their products to residents of Pakistan, attract audiences through social media advertisements to purchase their products/services".
The State Bank has clarified that such activity violates the Foreign Exchange Regulation Act 1947 (FERA). In the circular, Articles 4 (1) and 5 (1a) were cited, which prohibit unauthorized and unregistered persons from trading foreign exchange transactions.
Read more: SBP takes steps to limit dollar outflows
Section 4(1) of the FERA reads: "Except with the prior general or special permission of the State Bank, no person other than an authorized dealer shall in Pakistan, and no person residing in Pakistan other than 'an authorized reseller shall not, outside Pakistan, buy or borrow from, sell or lend to, or exchange with, any person who is not an authorized reseller, any foreign currency'.
Similarly, Section 5(1a) further clarifies "Except as may be provided in and pursuant to any general or special exemption from the provisions of this subsection which may be granted conditionally or unconditionally by the State Bank, no person in, or residing in Pakistan shall: (a) make any payment to or on the credit of any person residing outside Pakistan".
Since online forex trading platforms including Octa FX and Easy Forex are neither authorized dealers in Pakistan nor special permission from the State Bank of Pakistan, hence they have been declared illegal. Similarly, any activity through these platforms in Pakistan is also illegal.
SBP has further observed that authorized dealers facilitate financial transactions through their payment channels to these illegal forex trading platforms. Therefore, authorized dealers have been advised to comply with FERA.
SBP has ordered authorized dealers to take all necessary measures to stop payments to illegal forex trading platforms by their customers through all payment channels. SBP has recommended the following actions to authorized dealers:
Inform their customers of the inherent risks and the illegality of such trade with such a person/entity.
Institute an ongoing monitoring mechanism whereby such websites/applications/trading platforms are identified and prevented from making payments through any payment channel.
Finally, the SBP statement warned of monetary or administrative action against those who do not comply with the FERA.
Read more: The Pakistani rupee appreciates against the dollar
It is pertinent to note that an increasing number of Pakistanis have invested in forex through online forex trading platforms such as OctaFX, while a few are profiting from these investments, many have suffered losses. All illegal forex trading activities have a negative effect on foreign exchange reserves which are already rapidly depleting.