Several Lower Valley School Districts Receive Online Threats Last Week | Local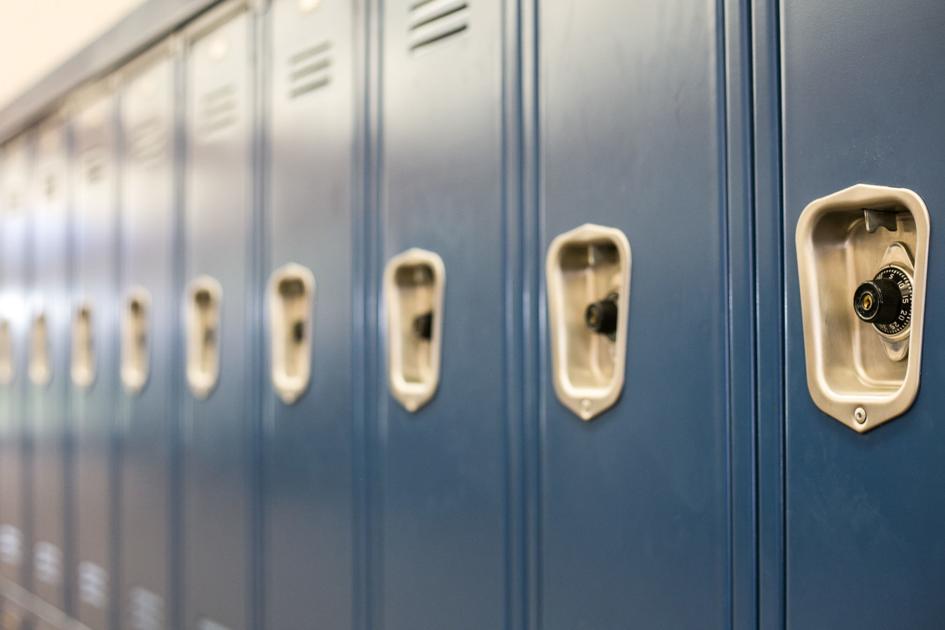 Several school districts in the Lower Yakima Valley have received unfounded social media threats over the past week, including Zillah, Sunnyside, Granger and Grandview school districts.
Generic threats have been largely online, often through the social media platform Snapchat, and have caused some districts to increase the presence of police or campus security, according to school and force officials. of the order. No violence took place.
Over the weekend, Zillah School District officials learned of a potential threat on social media. The threat did not specify a target, according to a press release from the district on Sunday.
The district is working with local law enforcement to deal with the issue, Superintendent Doug Burge said.
"We always value the health, safety and security of our campuses, our students, our staff," said Burge.
Burge could not confirm on which website or social media platform the threat was made.
The Sunnyside School District has also received threats, mostly against its high schools, according to posts on its district's Facebook page on Friday.
The post described the threats as "similar to others that have been seen recently in Yakima Valley." He also said the district had additional police and security officers on its campuses last week.
Police chief Steve Araguz confirmed threats had been made against the district on Snapchat, which law enforcement learned on Thursday evening.
The investigation is ongoing and the Granger Police Department continues to search for leads and work with the school district, Araguz said. The district had additional officers on campus last week.
"We have no solid evidence that (the students are) in danger," Araguz said, although the department will continue to investigate for as long as the police and the district deem necessary.
School officials and law enforcement asked anyone with knowledge of the threats to report them.
This story is in development and may be updated.