The Center plans to link 6 online agricultural trade platforms with eNAM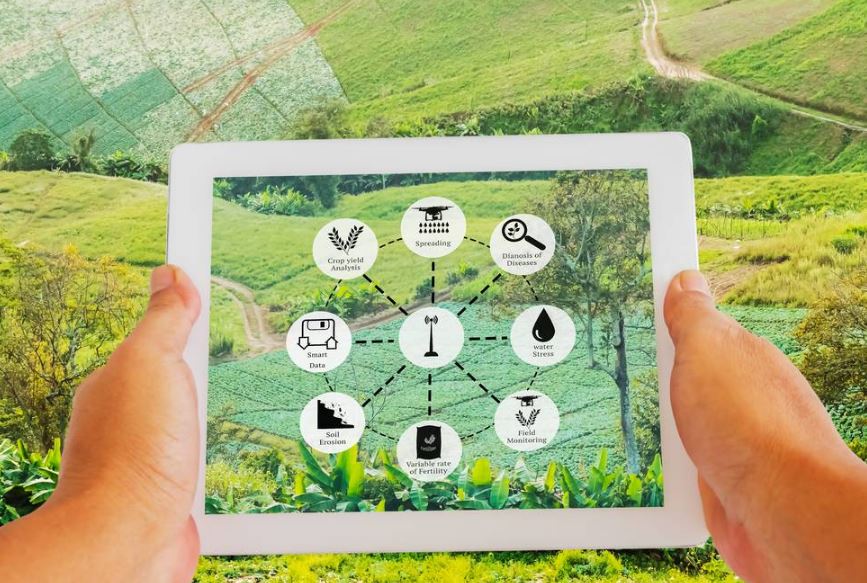 The Center will soon connect six online portals to the Electronic National Agriculture Market (eNAM), an initiative that is expected to increase trading volumes while providing farmers with better price discovery when it comes to selling their produce. . This follows the national success of e-NAM.
After using testing and certifying agencies, it can also help remove one of the biggest barriers to selling online – product quality assurance.
From April to January of this fiscal year, the total transactions on e-NAM was 42,163 crore, compared to 31,366 crore in the year 2020-21. Since its inception in 2016, transactions for this fiscal year have reached an all-time high.
No monopoly:
"We never wanted e-NAM to have a monopoly." Small Farmers' Agri-Business Consortium Managing Director Neelkamal Darbari said, "Our goal is to improve price discovery for farmers, and using the experience of others will be a win-win for farmers." buyer and seller on the integrated platform. " (SFAC).
More than 15 companies have expressed interest in joining the new project, which will provide transportation, warehousing, quality analysis, storage, financial technology and agricultural advisory services, according to Darbari. "Through a one-stop shop, farmers, agricultural producer organizations (APOs), dealers and other stakeholders could access a broader market environment," she said.
When expressions of interest (EOIs) open, the number of platforms will increase, the sources say.
Using APIs, the new project will integrate other public and private trading and service delivery platforms into the agricultural ecosystem. Through this connection, farmers and OPAs on e-NAM and other platforms will be able to advertise their products to more buyers on the portals. She says this will give farmers more options and help them better negotiate prices for their produce.
SFAC, a corporation under the Ministry of Agriculture, was tasked with consolidating and developing agribusiness to increase the incomes of small, marginal farmers. It is also the main executing agency for the construction of an additional 10,000 FPOs, in addition to e-NAM.
e-NAM has now connected 1,000 mandis across the country, whereas private sector online platforms are usually limited to specific locations or products. Additionally, in states where permitted, e-NAM platforms operate at FPO sites. Even if transactions are made via e-NAM, mandi fees must be paid according to local laws in each state. While some states, such as Rajasthan, maintain identical tariffs for all mandis, but fees vary by product, others, such as Gujarat, have given APMC exclusive control of market fees.
"Depending on the success of the new initiative, the next step will be to persuade states to waive mandi fees for transactions made on the electronic platform," a source added. The government, whether at the center or at the state, can also think of bearing the operational costs if the farmers benefit, according to the sources.